No PCN funding "earmarked for pharmacy"
Health & NHS
No PCN funding "earmarked for pharmacy"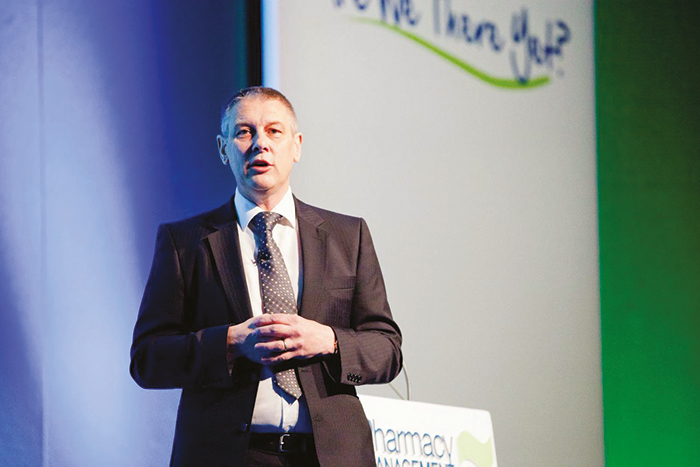 No portion of Primary Care Network funding has been "earmarked exclusively for pharmacy," NHS England deputy chief pharmaceutical officer Bruce Warner has said, though he predicted pharmacists would form a "large chunk" of PCN teams nationally.

Mr Warner was speaking at the Clinical Pharmacy Congress in London on Friday June 7. His comments on PCN funding were in response to an audience member who asked whether the NHS had committed funding in order to ensure PCNs have a balance between senior and junior pharmacists.

Mr Warner said a similar ratio of junior/senior practitioners to that typically seen in general practice would be desirable, but expected it would "take a few years to get up to full capacity".

No fixed amount of funding has been set aside for pharmacy, he explained: "The money available in the Long Term Plan for PCNs is not earmarked exclusively for pharmacy [but] we anticipate that pharmacy would be a large chunk of the new workforce."
Community pharmacists "fundamental"
Community pharmacists will play a "fundamental" role in PCNs, he said, chiefly in "delivering consistent, high quality care in terms of minor illness, prevention strategies and helping people lead healthier lives".

In NHS England's "proposed vision" for pharmacy community pharmacists will "have capacity to deliver more clinical care," Mr Warner said, adding that "we're starting to see a lot of that now".

He said community pharmacists "will need to have strong links with pharmacists employed directly by PCNs so that the service is joined up".

There is "no reason at all why community pharmacists can't be involved directly in PCN networks themselves" and those who choose to be involved "will have access to training programmes," he commented.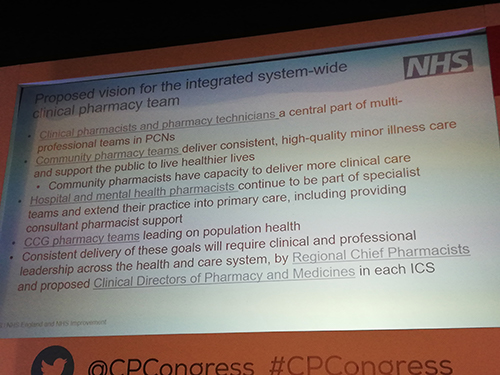 "Key principles"
Mr Warner said NHS England had adopted a number of "key principles" when work began on the policy of having 'clinical pharmacists' in PCNs: "Things like those roles need to be clinical and patient facing in nature, but also that those pharmacists are supported [and] have access to more experienced pharmacists."

"It is really important we don't compromise on the support pharmacists get," he added.
Sponsored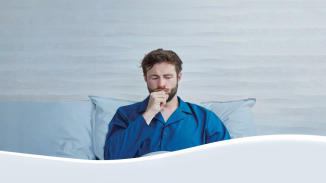 OTC
Discover how aromatic rubs can play a key role in customers' fight against symptoms of colds and congestion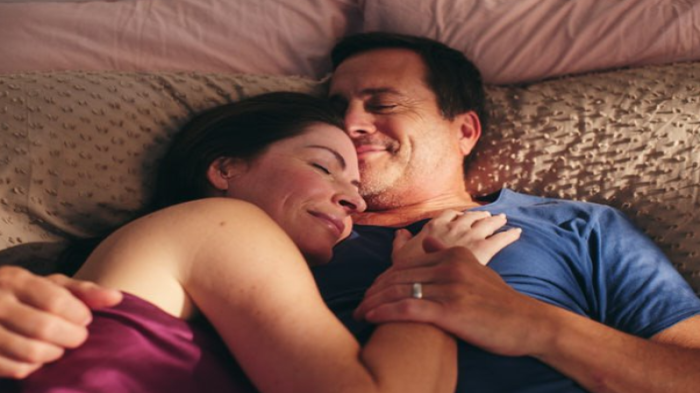 OTC
This training video will support your conversations around treatment goals for EP products so you can help meet your customers' needs
Record my learning outcomes