NHSE's lead GP says CP is part of 'whole system' approach
Health & NHS
NHSE's lead GP says CP is part of 'whole system' approach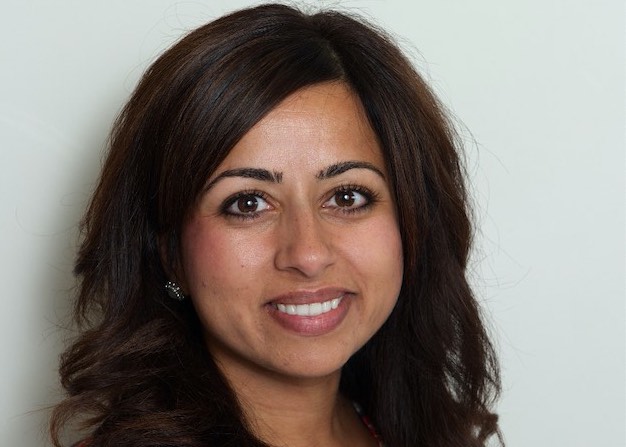 NHS England's medical director for primary care says the costs in primary care to manage the Covid-19 infection should be looked at in the round. "If people are incurring costs due to Covid, we should be reimbursing them," Dr Nikki Kanani told listeners to NHS England's community pharmacy Covid webinar on Wednesday evening. "I hope we can provide more details about that soon."
"In terms of rates of pay, we need the whole system to help on Friday and Monday. They are not Bank Holidays, they are working days" she said. "The rates for general practice and for pharmacy will be normal working day rates because it has to be the whole system coming together." Dr Kanani said she had floated to ministers the idea of having the Bank Holidays back later in the year. " I don't have it in my power," she said, "but at the end of this, and there will be an end, the whole system will need time to try and recuperate."
She said that a direct comparison with general practice was difficult, not least because of the differences in the contracting arrangements - to allow GP practices to be open, for example, required legislative changes. But the NHS has tried to be more practical about the hours for Easter opening in community pharmacy. Acknowledging the demand for community pharmacy, as evidenced by the queues for services, Dr Kanani said: "You have been working flat out, so a portion of the day was thought to be more proportionate. I hope the intent, to try and look after community pharmacy a little bit, is recognised.
"We are trying to make sure the whole NHS is present and responsive," Dr Kanani said. "We want the whole NHS to be working Friday and Monday as one system. That's the right thing to do for patients, and to support each other, whatever sector we work in."
She said NHS professionals need to look out for one another. In a comment which drew the immediate agreement of webinar host chief pharmaceutical officer Dr Keith Ridge, she said: "At the moment the most vulnerable in the out of hospital space is community pharmacy. Where we are having conversations about prioritisation, I repeatedly say community pharmacy needs access to testing, because their doors are open in a way that others aren't." 
In a refreshingly direct presentation on the practicalities of the approach in primary care, Dr Kanani told listeners to NHS England's community pharmacy Covid webinar on Wednesday evening: "We are trying to look after patients in three main cohorts," she said. "One is those patients who are shielded, who are extremely at risk of the complications of Covid-19 infection. They've been asked to stay at home, avoid all face to face contact - a huge ask for an individual psychologically and emotionally. It's about 1.3 million patients across the country. 
"We then have a cohort of patients with symptoms of Covid-19, but who are not unwell enough to go into hospital. The third category is the wider population, who are still getting unwell, MIs, strokes - sadly they are not turning up to the appropriate services. We are making sure they can get care as well. Across all those cohorts are our staff, and making sure they are well and supported - this is completely applicable to the pharmacy sector."
Dr Kanani said she recognises that community pharmacists have faced difficult situations where "it looks like general practice has closed their doors." A GP herself, Dr Kanani said: "The advice we gave general practice is to remote triage patients online, on the telephone or through the app. That has been a huge change in general practice. It can feel quite different on the ground." In her own practice, very few patients are now being brought in. "I recognise that some of those patients will be asking you for advice. Thank you for that.
"I don't want any part of the system to feel closed for patients," she said. "I know practices were anxious about this, particularly at first. If there is difficulty that needs to be escalated to commissioners and regional teams. We need to do what we can to support patients. That's the whole system. I recognise the right PPE and the right remuneration, but we need to feel that doors are not shut."
In his opening remarks on last night's webinar, Dr Ridge paid tribute to the community pharmacy workforce. "Community pharmacy is making an immense and important contribution in the fight against Covid. Be in no doubt that community pharmacy is an essential part of the NHS team and important to the NHS as a whole, and especially right now. Our aim is for the community pharmacy sector to thrive and we will support you as much as we can."
"Every day I am hearing stories of pharmacy professionals demonstrating the utmost courage and acts of great kindness at this difficult time. I am extremely grateful to all pharmacists, pharmacy technicians and their team who continue to work long hours to ensure people can get the health advice, care and medicines they need. We are trying as hard as we can as best as we can to support you."
Sponsored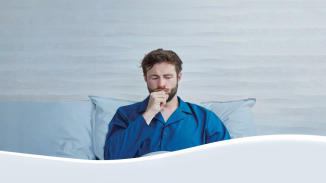 OTC
Discover how aromatic rubs can play a key role in customers' fight against symptoms of colds and congestion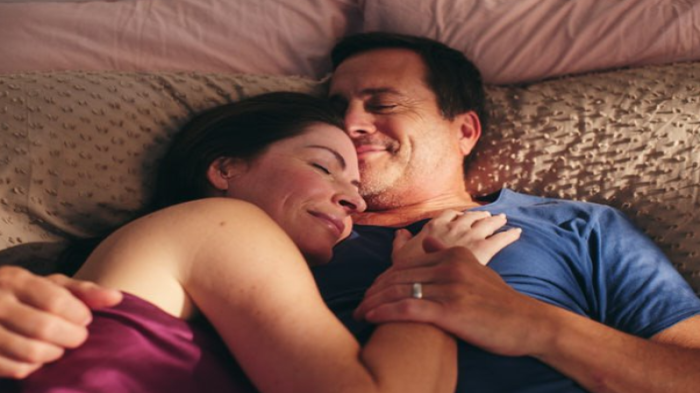 OTC
This training video will support your conversations around treatment goals for EP products so you can help meet your customers' needs
Record my learning outcomes