NHS to roll out gambling addiction services
Health & NHS
NHS to roll out gambling addiction services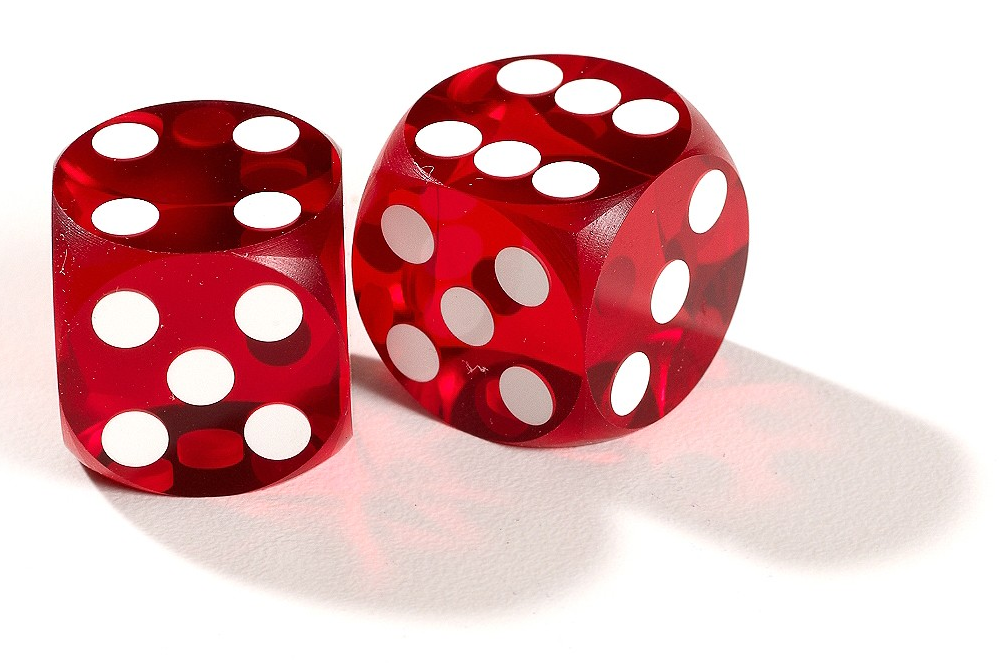 The opening of the first NHS gambling clinic for children later this year will form part of a new network of services for addicts being rolled out in England as part of the NHS Long Term Plan.
Up until now, specialist face-to-face NHS treatment for gambling addiction has only been available in London, but is now being made available across the country. Up to 14 new NHS clinics are being opened – starting with the NHS Northern Gambling Service in Leeds over summer, followed by Manchester and Sunderland.
The National Problem Gambling Clinic in London will also offer specialist help for children and young people aged 13-25 as part of an expansion which will also ramp up treatment for adults.
Hundreds of thousands of people in England have a serious problem with gambling, according to the NHS, with an additional two million at risk of developing a disorder.
The number of children classed as having a gambling problem is 55,000, according to the Gambling Commission. The Commission also found that 450,000 are gambling regularly, more than those who have taken drugs, drunk alcohol or smoked.