NHS Health Checks could be given digital overhaul
Health & NHS
NHS Health Checks could be given digital overhaul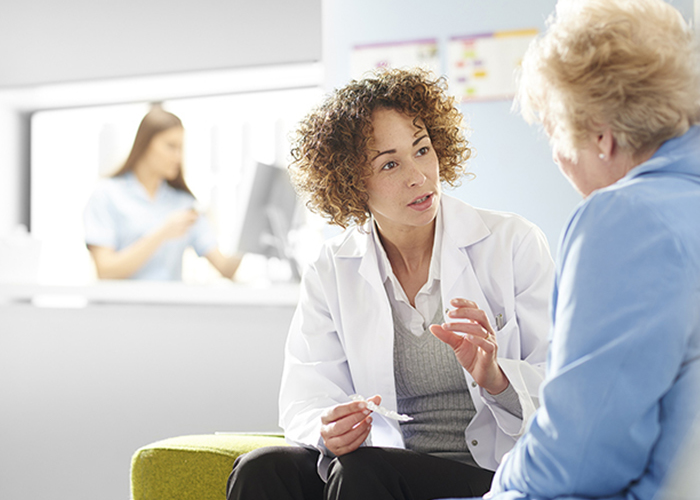 The five-yearly 'health MOTs' currently offered on the NHS to over-40s in England may be updated with a more personalised service involving more digital screening and fewer interactions with healthcare professionals, the Government has said.
The Department of Health and Social Care today (Friday August 16) launched a review of the NHS Health Check service, which is offered to everyone aged 40 to 74 and is mainly available in pharmacies and GP surgeries.
The service is designed to spot early signs of major conditions including stroke, kidney disease, heart disease and diabetes.
Around 14 million people have been offered an NHS Health Check over the past five years, and around half that number have attended one. Ten per cent of those attending checks have been found to be at high risk of cardiovascular disease, and the DHSC said the service "has saved an estimated 500 lives each year".
More tailored approach
However, the DHSC said there was scope for improvement as the service "pays little attention to people's individual risks or needs". The department wants to harness data technology and analytics and replace the current service with one that takes greater account of factors like age, DNA and socioeconomic factors, and offers digital health checks instead of face-to-face "where appropriate".
For example, those judged to be at low risk of heart disease "may benefit from less frequent, online check-ups" while people with mental health problems "would be unlikely to use digital services," the DHSC said.
Newly appointed pharmacy minister Jo Churchill said: "Through the power of cutting-edge technology, we will end the one-size-fits-all approach to healthcare and tailor NHS services to individual patients to help people live longer, healthier and happier lives."
Meanwhile, NHS medical director professor Stephen Powis said: "The time is right to take a look at if NHS health checks could be targeted differently to prevent and tackle major killer conditions like heart disease, cancer and dementia."
However, some patient advocates have warned that those who do not regularly see a doctor could be missed by the service as the NHS may not hold their health data, and that elderly people who are not online could also potentially slip through the cracks.
What might this mean for pharmacy?
PSNC figures suggest that around half of England's 80 LPCs are commissioned by local authorities (LAs) to provide NHS Health Checks at present. While pharmacies receive a set payment per completed health check, the amount varies across different localities as each LPC will have its own agreement with an LA.
A fall in the number of face-to-face health checks is likely to mean a drop in income for some pharmacies, though it is not yet clear how significant this effect would be.
PSNC director of services Alastair Buxton told Pharmacy Magazine that pharmacies have "long called for a greater role in the provision of health checks" and that PSNC "looks forward to exploring with HM Government and the NHS how pharmacies might be able to support any revised health checks programme".
One community pharmacist shared their concerns with Pharmacy Magazine, saying health checks had been "looking to be a good service financially, especially once MURs are phased out". They added that the current health check model acts as a "gateway to integrated working and information sharing between community pharmacies and GPs" and that in their view digital checks are "unlikely to increase uptake, especially in men".
Sponsored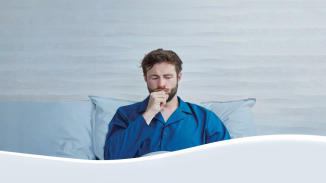 OTC
Discover how aromatic rubs can play a key role in customers' fight against symptoms of colds and congestion
Record my learning outcomes