NHS flu vaccination advertising starts early October
Health & NHS
NHS flu vaccination advertising starts early October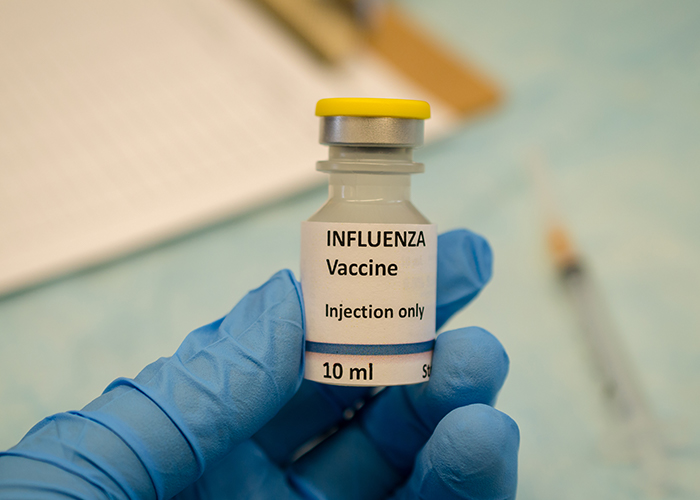 The NHS' 'Help Us Help You' PR and marketing campaign for the 2019/20 flu season starts in early October and will run until the beginning of November.
The campaign will consist of TV, radio and digital (social and display) advertising supported by search and partnership activity. It will target pregnant women, parents of children aged 2 and 3 years old and adults with underlying conditions.
For the first time in England, in addition to the 'at risk' groups, all primary school aged children aged between 2-10 years of age will be offered flu vaccination this autumn.
NHS England says it will continue to support vaccination of frontline health and social care workers employed by registered residential care or nursing homes, homecare organisations and hospices. Vaccination will be available through community pharmacy or their registered general practice.
More details of this year's flu vaccination campaign can be found in September's Vaccine Update from Public Health England.