New activity guidelines emphasise strength building
Health & NHS
New activity guidelines emphasise strength building
The importance of building strength and balance for adults has been emphasised in new physical activity guidelines issued by the UK's chief medical officers.
The CMOs' report contains recommendations for pregnant women, new mothers and disabled people and focuses on strength building and cardiovascular exercise.
The report also incorporates high intensity interval exercise (HIIT) into its recommendations for adults in recognition of an "emerging evidence base" for its health benefits, as well as doing away with the recommendation that bouts of physical activity should last at least 10 minutes, which the CMOs describe as outdated.
'The more active, the better'
The guidelines recommend that adults should aim to be active every day, stating that for this group "any activity is better than none, and more is better still".
Physical activity has been linked to protecting against a range of chronic conditions including reducing the risk of type 2 diabetes by 40 per cent, depression by 30 per cent and coronary heart disease by 35 per cent, according to the findings.
Professor Dame Sally Davies, chief medical officer for England, said: "Physical activity is an under-appreciated asset in our clinical arsenal. It is cheap and brings a long list of health benefits."
"As we age, our muscles weaken and we can become stiff, leading to falls and difficulty performing everyday activities. Physical activity can prevent fragility and support mobility in old age. By keeping active, both throughout the day and also through hobbies, we can slow muscle and bone decline, ultimately keeping us independent for longer," she added.
Sponsored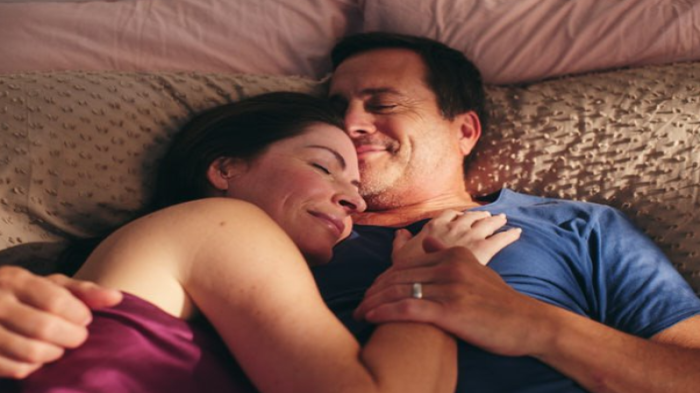 OTC
This training video will support your conversations around treatment goals for EP products so you can help meet your customers' needs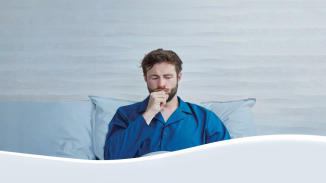 OTC
Discover how aromatic rubs can play a key role in customers' fight against symptoms of colds and congestion
Record my learning outcomes