MHRA recalls prescription-only Zantac batches
Health & NHS
MHRA recalls prescription-only Zantac batches
Four types of prescription-only Zantac have been recalled by the Medicines and Healthcare Products Regulatory Agency as a precautionary measure amid concerns of possible contamination.
In an alert issued to healthcare professionals on October 8, the MHRA said "all unexpired stock" of Zantac 150mg/10ml Syrup, Zantac 50mg/2ml Injection, Zantac 150mg Tablets and Zantac 300mg Tablets was being recalled due to possible contamination of the active ingredient, ranitidine, with NDMA.
NDMA has been identified as a risk factor in the development of certain cancers, although there is no evidence that patients have been harmed by taking medicines contaminated with it. The MHRA recall comes on the heels of a similar decision in the US.
Healthcare professionals have been told to stop supplying the product immediately, quarantine all remaining stock and return it to the supplier.
However, patients should not stop taking their medication and need only speak to a doctor or pharmacist if they are concerned, the MHRA said.
OTC Zantac products, which are produced by another company, are not affected by the recall.
The MHRA is investigating other ranitidine products that may be affected.
Dr Andrew Gray of the MHRA said: "While this action is precautionary, the MHRA takes patient safety very seriously.
"Patients should keep taking their current medicines but should speak to their doctor or pharmacist if they are concerned and should seek their doctor's advice before stopping any prescribed medicines.
"We have asked companies to quarantine batches of potentially affected medicines while we investigate and we will take action as necessary, including product recalls where appropriate.
"We have also requested risk assessments from the relevant companies, which will include the testing of potentially affected batches.
Sponsored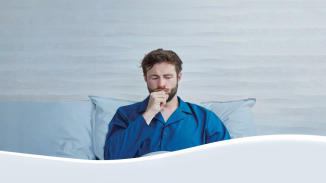 OTC
Discover how aromatic rubs can play a key role in customers' fight against symptoms of colds and congestion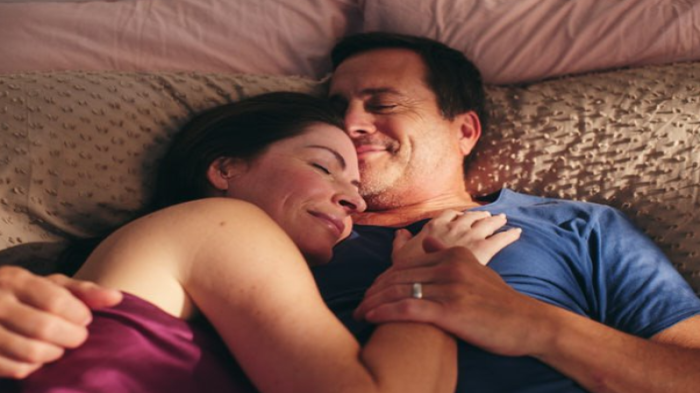 OTC
This training video will support your conversations around treatment goals for EP products so you can help meet your customers' needs
Record my learning outcomes