MHRA explores POM to P switch for the pill and HRT
Health & NHS
MHRA explores POM to P switch for the pill and HRT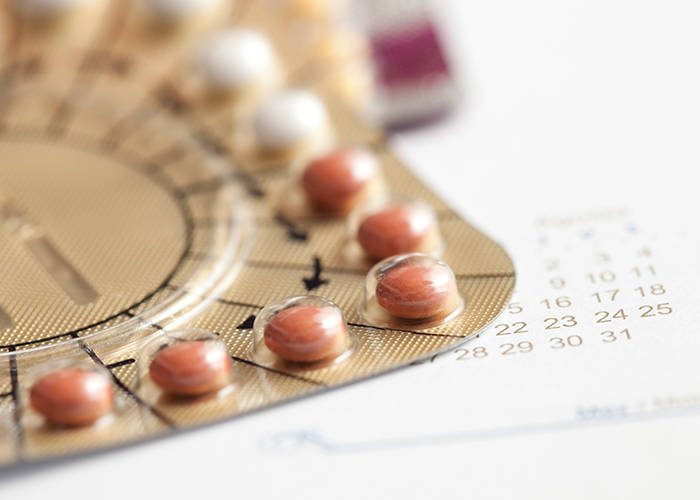 The Medicines and Healthcare products Regulatory Agency (MHRA) is setting up a stakeholder group to discuss the reclassification of medicines used for hormone replacement and oral contraception from Prescription Only to Pharmacy medicines.
The Agency has been seeking to recruit community pharmacists who work in patient facing roles to attend a meeting to discuss these potential reclassifications.
The MHRA move last month came ahead of the publication of official statistics on December 2 that show abortions in England and Wales reached their highest number ever in 2018. There were 200,608 abortions for women resident in England and Wales in 2018, an increase of 4 per cent over 2017, meaning 17.4 women in every 1,000 had an abortion. Most – 9 out of 10 – were carried out under 13 weeks.
The Royal College of Obstetricians and Gynaecologists has recently recommended that the progestogen-only oral contraceptive pill (POP) should be reclassified from Prescription Only to a Pharmacy medicine. It also says the MHRA should move oral emergency hormonal contraceptives to the General Sales List, and that EHC should be made available, free of charge, over the counter throughout the UK.
Sponsored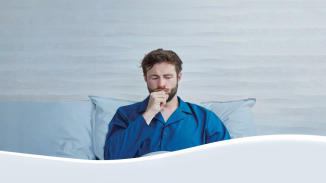 OTC
Discover how aromatic rubs can play a key role in customers' fight against symptoms of colds and congestion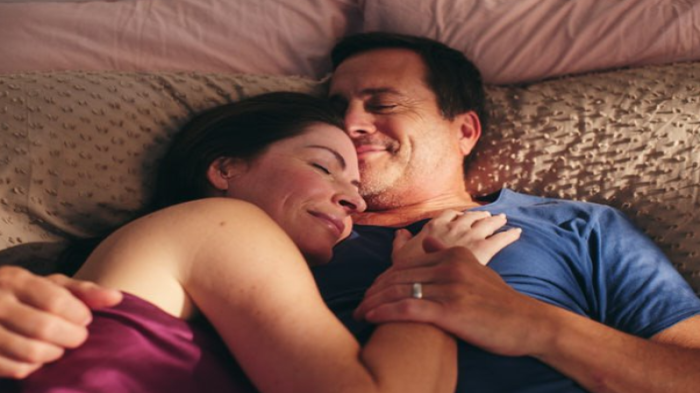 OTC
This training video will support your conversations around treatment goals for EP products so you can help meet your customers' needs
Record my learning outcomes