LPCs should co-ordinate contact with PCNs
Health & NHS
LPCs should co-ordinate contact with PCNs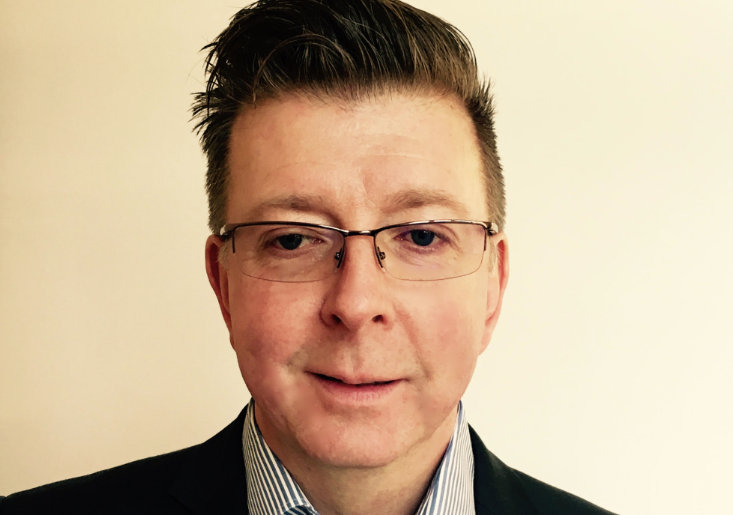 Michael Lennox, the chief officer of Community Pharmacy Somerset, told the National Pharmacy Association's (NPA) conference that local pharmaceutical committees (LPCs) should co-ordinate pharmacists' engagement with primary care networks (PCNs) across England.
Lennox, who has been appointed on a part-time basis by the NPA and PSNC as local integration lead for community pharmacies, urged contractors to ensure they are up-to-date on the latest developments, citing NHS England's release of guidance on how LPCs can help contractors get involved with PCNs as a must-read.
Yet he stressed the important role LPCs have as mechanisms "by which we optimise and co-ordinate this contact."
"Contractors have an obligation to stay up-to-date. Contractors have an obligation to read the right information. [I think NHS England] are serious about drawing us in. I think more will come, better will come on that," Lennox said.
"Personally, I think LPCs would be best enabled by finding that primary care network, community pharmacy network one-to-one ratio and perhaps finding someone who might take on that facilitation role within that, the first point of contact, breaking the ice.
"But they've got to build the relationship with other pharmacies as much as they've got to build a relationship with the [PCN's] clinical director and the other general practitioners. That could be one way forward."
One contractor from Hull questioned how it would be possible to engage with a PCN that contains GP practices that are owned by a particular group and spread across different parts of a city.
There have also been concerns that some PCNs cross clinical commissioning group boundaries, with practices belonging to more than one PCN.
Lennox said the PSNC will shortly release what he described as a "discovery tool" to gauge LPCs' experience of PCN engagement in an attempt to produce some guidance.
"That is messy. Our contractors may face on the border several PCNs and who do you look to on that? I don't have answer for that one. I think it is about trying to get the right people and have the right conversations and you just do your best and navigate it," Lennox said.
"We are working to support [PSNC chief executive] Simon [Dukes] and the team. The PSNC will be landing what we call the discovery tool in the next few weeks and within that discovery tool we will be asking LPCs to lay it on the line with us, to actually describe the complexity within which they are working.
"I would imagine under that discovery tool survey that's going to be done, we will get probably a lot of Hull examples."
Lennox added: "It's organic, it's slightly messy, you're going to have to do your best but we will get you some guidance I promise."
Sponsored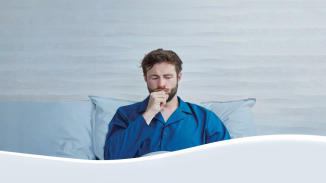 OTC
Discover how aromatic rubs can play a key role in customers' fight against symptoms of colds and congestion
Record my learning outcomes