Leaked no deal dossier warns of "severe" medicines delays
Health & NHS
Leaked no deal dossier warns of "severe" medicines delays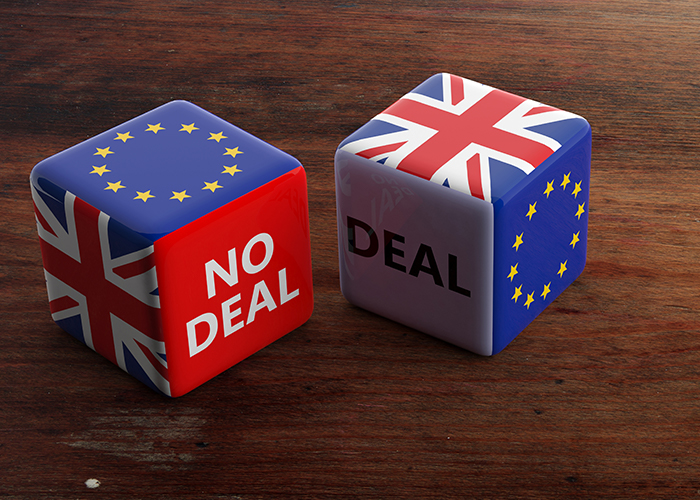 A leaked Government dossier suggests that medicines and medical supplies will be "vulnerable to severe extended delays" in a no deal Brexit, primarily because three quarters of the UK's medicines supply comes via the main Channel crossings.
The dossier on Operation Yellowhammer – the name given to the Government's no deal contingency planning– also warns of food shortages. It was apparently compiled earlier this month, though prime minister Boris Johnson's office has distanced itself from it, with one spokesperson responding to the leak: "The document is from when ministers were blocking what needed to be done to get ready to leave and the funds were not available."
In the past few weeks the Government has made an additional £434m available to minimise potential disruption to medicines supply, as well as putting a £25m contract for a no-deal medicines freight service out to tender.
The Commons Select Committee for Exiting the European Union recently warned that leaving Europe without a deal would "likely harm the life sciences sector and increase risks to patient safety, affect the supply of medicines and could lead to price rises for the NHS".
RPS "concerned" by no deal risk
Royal Pharmaceutical Society president Sandra Gidley said the RPS was "concerned" by reports of the document, commenting that a no deal scenario "risks putting further strain on the supply chain and increasing pressure on hard-working staff".
Ms Gidley said: "Despite best efforts from Government, the NHS and others, contingency planning can only go so far to eliminate these risks. The Government has previously maintained that leaving the European Union with a deal is the best exit outcome and we would be concerned if this policy shifts towards leaving without an agreement or transition period.
"Whatever happens in the coming months, we know that pharmacists will be working hard to put patients first and help ensure they receive the best possible care. We also know they could be faced with difficult conversations with patients who are concerned about their medicines."
The public, NHS staff and the science and research community would require more information from the Government regarding the implications of a no deal Brexit, Ms Gidley warned.
Sponsored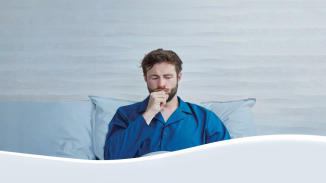 OTC
Discover how aromatic rubs can play a key role in customers' fight against symptoms of colds and congestion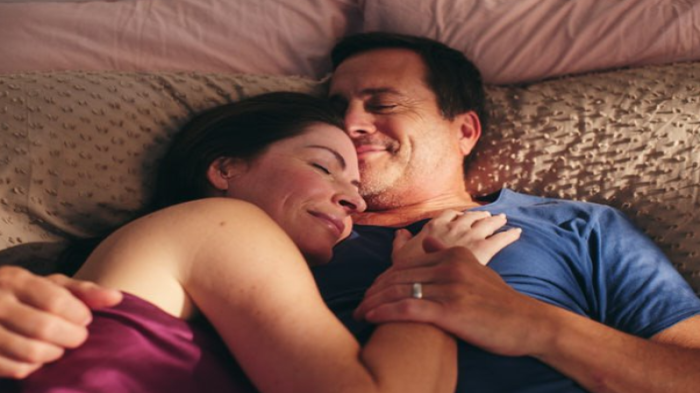 OTC
This training video will support your conversations around treatment goals for EP products so you can help meet your customers' needs
Record my learning outcomes