Kanani is new NHS medical director for primary care
Health & NHS
Kanani is new NHS medical director for primary care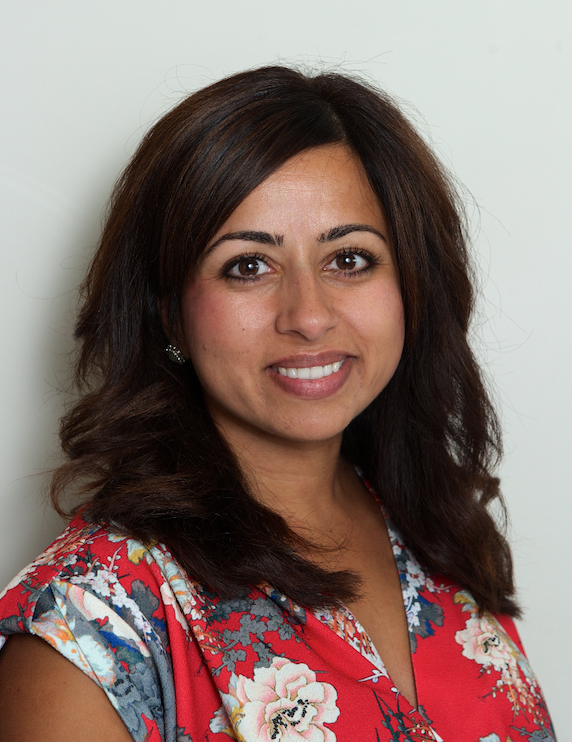 Bexley GP Nikki Kanani has been appointed medical director for primary care at NHS England and NHS Improvement. She was appointed deputy medical director at the health body a year ago, and previously served as chief clinical officer of NHS Bexley CCG.
Dr Kanani has been tasked with chairing the national review of access to general practice. She takes particular interest in the development of primary care networks, which she has described as "another major advance for a new era of primary care, where general practice is sustainable [and] better able to connect with the community".
As well as hiring more GPs, the recruitment of health professionals including pharmacists and physiotherapists to PCNs will be crucial in widening access to care, she argued.
Along with chief pharmaceutical officer Keith Ridge, she is also heading up a review looking into whether high-dose statins should be made available over the counter without a prescription.
Dr Kanani credits her pharmacist parents with sparking her interest in health and a career in medicine. She told the University of Birmingham's alumni magazine OldJoe earlier this year that her upbringing "planted something in me, not just about health, but about human interaction... it's the perfect way for me to serve my community."
In addition to her work as a GP, Dr Kanani is active on social media and co-founded online healthcare community The Network, which connected 3,000 GPs, as well as the social enterprise STEMMsisters.
Dr Kanani said on her appointment: "This is one of the most central roles in the NHS for delivering even better treatment and services for our patients and I would like to thank friends and colleagues across the NHS who have been so supportive over the past year since I took on the role in an interim capacity.

"It has certainly been a sharp learning curve, but over that year we have achieved so much - including publishing the NHS Long Term Plan with a core focus on primary care, agreeing an historic five-year GP contract, and building new relationships across the profession."
Sponsored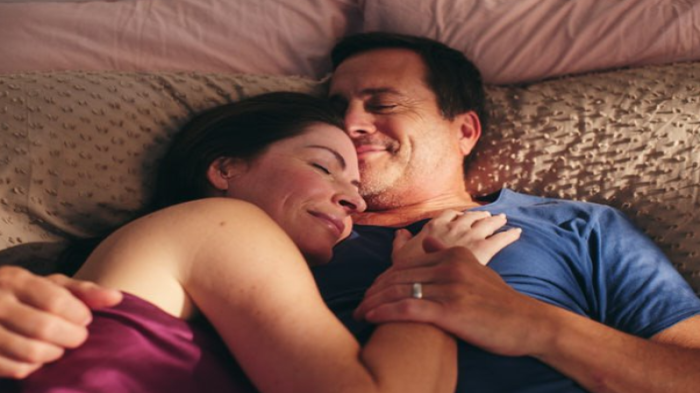 OTC
This training video will support your conversations around treatment goals for EP products so you can help meet your customers' needs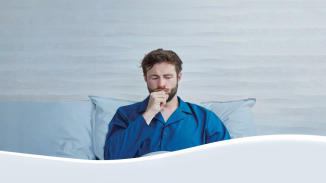 OTC
Discover how aromatic rubs can play a key role in customers' fight against symptoms of colds and congestion
Record my learning outcomes