Integrate pharmacists into diabetes care, says RPS
Health & NHS
Integrate pharmacists into diabetes care, says RPS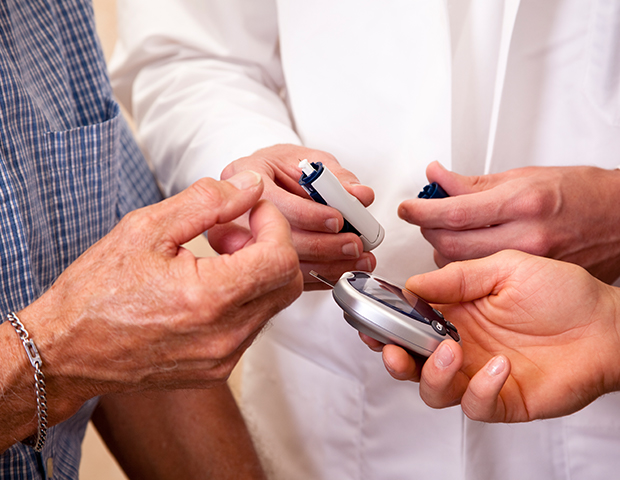 Pharmacists working in all care settings should be "fully integrated" into services aimed at preventing and managing type 2 diabetes, the Royal Pharmaceutical Society said as it published new guidance and resources.

The guidance, which was published today (Tuesday July 9) and has been endorsed by Diabetes UK, recommends that:
Pharmacists play a greater role within multidisciplinary teams in delivering prevention and detection services
Pharmacists have "an active role" in medicines optimisation and improving health and wellbeing in type 2 diabetes patients
Training should be made available to pharmacists in specialist and generalist roles to help them support people with multiple conditions
The role of consultant pharmacists in diabetes should be embedded to ensure improved management of the condition throughout the healthcare system.
The RPS issued examples of good practice along with the guidance, including several involving community pharmacy teams.
Among these were: a study involving the Manor Pharmacy Group in Hertfordshire where a combination of counselling by community pharmacists and continual glucose monitoring (CGM) delivered favourable outcomes; and a Wessex scheme whereby pharmacy teams undertook training to become a Diabetes Focus Pharmacy.
NICE chair: "Maximise the entire workforce"
NICE chair professor David Haslam described the rising incidence of diabetes as a "public health emergency" and said it is "vital that the NHS maximises the skills of the entire workforce".

"Pharmacists have a key role to play both in the early identification of diabetes, as well as supporting self care, management, monitoring and myriad other aspects of this important and challenging condition," professor Haslam said.

RPS England pharmacy board chair Claire Anderson said: "Linking pharmacists into the formal structure of care pathways and services has potential to dramatically improve the health of patients.

"It would create capacity and access in the system and enable pharmacists to adopt a person-centred approach to diabetes care, which helps patients get the most benefit from their medicines."

"Local pharmacy leaders must be part of the strategic planning networks as primary care networks and integrated care systems develop," Ms Anderson added.

The publication of the guidance follows the recent announcement from PSNC that the Department of Health and Social Care had agreed to add FreeStyle Libre Sensors to the list of Drugs for which Discount is Not Deducted (DND) from July 1.
Sponsored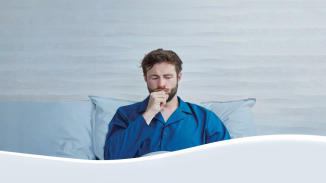 OTC
Discover how aromatic rubs can play a key role in customers' fight against symptoms of colds and congestion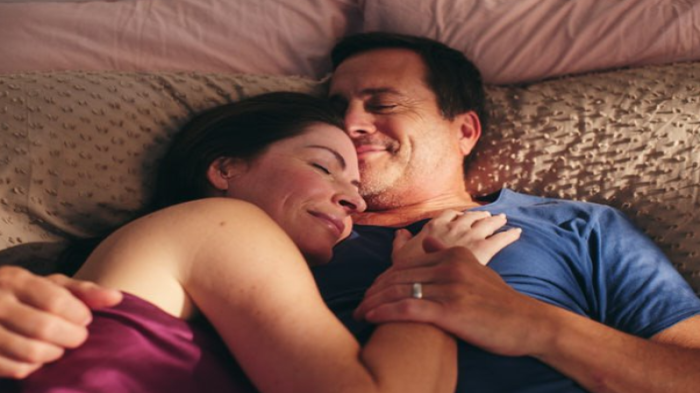 OTC
This training video will support your conversations around treatment goals for EP products so you can help meet your customers' needs
Record my learning outcomes