Inhalers and insulin dominate new export ban products
Health & NHS
Inhalers and insulin dominate new export ban products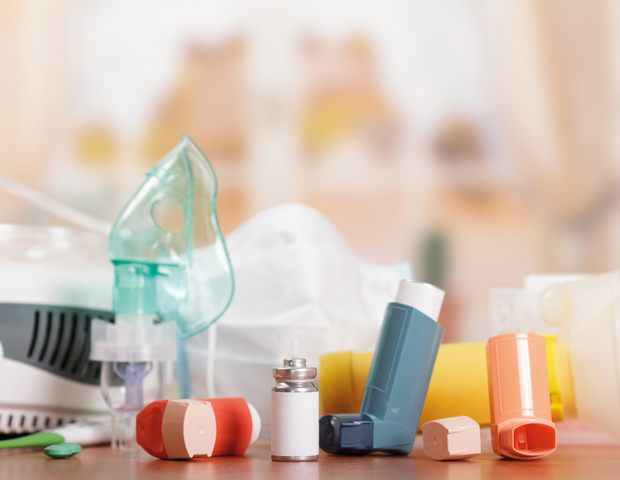 Asthma medications and insulin products make up the vast majority of the medicines newly added to the Department of Health And Social Care's parallel export ban list, which is designed to help the UK cope with shortages.  
On Tuesday 52 medicines were added to the list of products that cannot be exported because they are needed for UK patients, bringing the total number to 168 – a record high.
Among the new medications on the list are 23 insulin products and 22 asthma medications, including a number of salbutamol and/or beclometasone preparations.
There have been numerous reports of pharmacies struggling to source enough inhalers to meet patient demand since the Covid-19 pandemic hit Britain, in part because of some prescriptions being issued for a longer than normal period.
A Covid-19 survey of 449 pharmacists carried out last weekend by Pharmacy Magazine and Independent Community Pharmacist found that Clenil was the medicine that was second-worst affected by shortages after paracetamol, with 60 per cent of respondents saying they had struggled to source it in the previous two weeks.
Meanwhile, 40 per cent said they had struggled to source other inhalers.
Codeine, doxycycline and diamorphine were some of the other medicines added to the ban list this week.