NICE warns of indoor pollution dangers
Health & NHS
NICE warns of indoor pollution dangers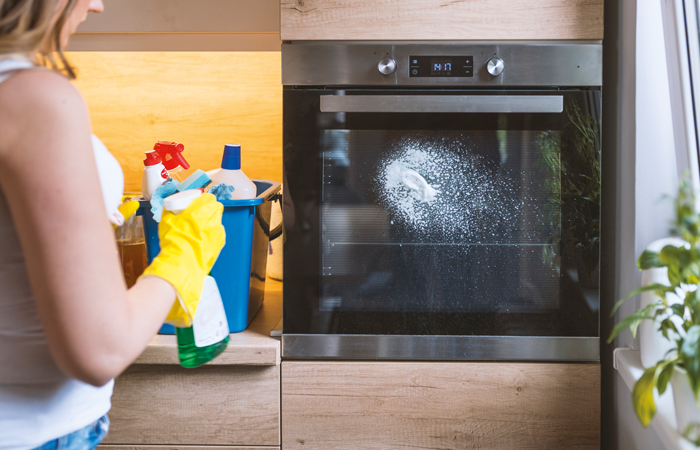 New draft guidance from the National Institute for Health and Care Excellence (NICE) highlights the dangers of indoor air pollution and sets out a number of recommendations for limiting exposure to pollutants.
The guidance urges people to be aware of the air quality in their homes and to reduce their exposure to indoor pollutants, such as those from cookers, damp, cleaning products and fires, as these can irritate the lungs and exacerbate asthma symptoms. 
Individuals who are most at risk include those with compromised immune systems, such as pregnant women, older people, young children, people with pre-existing medical conditions and people who may have to spend a lot of time at home, says NICE.
Professor Gill Leng, deputy chief executive and director of health and social care at NICE, commented: "Evidence shows that homes with poor air quality are linked to an increase in risk of health problems. Poor ventilation leads to a build-up of pollutants which can exacerbate illnesses such as asthma".
Sponsored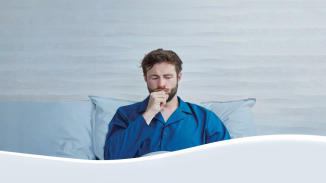 OTC
Discover how aromatic rubs can play a key role in customers' fight against symptoms of colds and congestion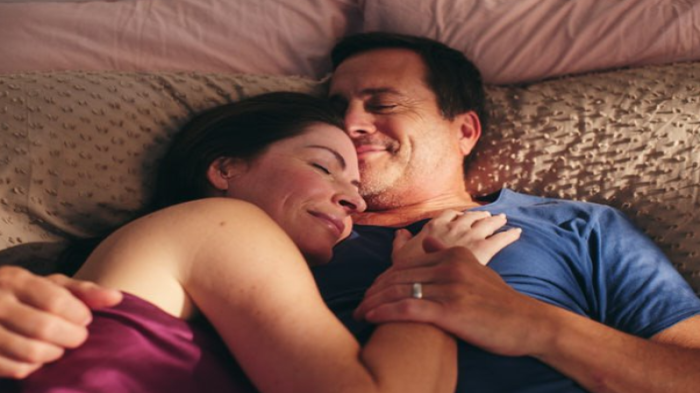 OTC
This training video will support your conversations around treatment goals for EP products so you can help meet your customers' needs
Record my learning outcomes