Pharmacies could issue CDs without a prescription
Health & NHS
Pharmacies could issue CDs without a prescription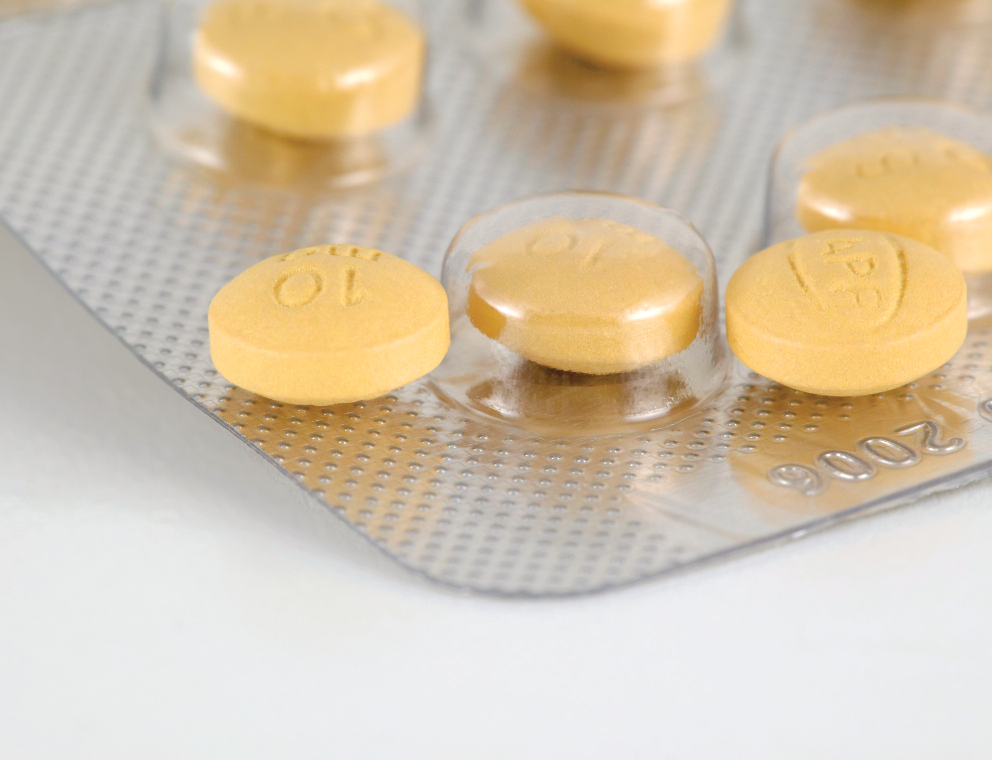 The Home Office is planning emergency measures to enable pharmacies to supply Controlled Drugs without a prescription, and to use serious shortage protocols (SSPs) if there are shortages of CDs during the Covid-19 pandemic.
The emergency measures include:
Legislation to allow registered pharmacies to supply drugs in Schedule 2, 3 and Part 1 Schedule 4 to the Misuse of Drugs Regulations 2001 without a prescription, where the patient has been receiving them as part of ongoing treatment.
Allowing pharmacists to supply Schedule 2, 3 and Part 1 Schedule 4 drugs under a Serious Shortage Protocol, to allow on-going treatment with alternative products where prescribed items are unavailable or are in short supply
Allowing pharmacists to change the frequency on instalment prescriptions without the immediate need for a new prescription from a prescriber.
The Home Office said the proposals would ensure patients continue to have access to medicines critical for on-going treatment, build resilience and help relieve pressure elsewhere in the health system. It added that the risks of diversion or misuse of CDs have been taken into account.
Pharmacists would only be able to supply CDs without a prescription to patients who have already been receiving the drug as part of on-going treatment. The supply would be subject to the pharmacist's professional judgment, and they would not be obliged to supply the medication.
Any supply would be subject to existing safeguards, including record-keeping and checking the identity of the patient or the person obtaining the medicines on their behalf.
Shortage protocols
SSPs are currently not available for use for Schedule 2, 3 and Part 1 Schedule 4 drugs. Â Since there is a significant supply risk the Home Office proposes to allow SSPs to apply to these drugs in anticipation of possible shortages.
For instalment prescriptions the 2001 Regulations will be amended to allow pharmacists to vary the frequency of supply from an instalment prescription, following the instructions of the prescriber or their appointed representative of the NHS service responsible for the original prescription (if available).
For example, this might change an instalment from "three times a week" to "once a week". These instructions could be given by phone or email but, if by phone, must be followed up by written confirmation. The total quantity supplied would remain as specified on the prescription.
Existing clinical guidance and best practice should be maintained as far as possible - for example UK clinical guidance on drug misuse and dependence (Section 4.6.3.3)  states that no instalment should usually be given if the patient has missed 3 days' supply.
National guidance will be issued by NHS services to ensure common application across services.
The arrangements, when and if they go ahead, will be made operational through specific routes in England, Wales and Scotland. Any arrangements would be:
Limited to a defined time period (a maximum of three months, which can be extended for further periods of not more than three months)
Limited to a defined geographical area (potentially, limited only to defined GP practices and pharmacy services or, if required, nationwide).
The Department of Health in Northern Ireland has said that it supports the proposals and has indicated that it will introduce similar measures to align with Great Britain.