Holidaymakers urged to put MMR check top of travel plans
Health & NHS
Holidaymakers urged to put MMR check top of travel plans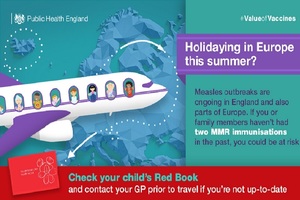 Holidaymakers and other travellers are being urged to check that their MMR vaccinations are up-to-date as measles outbreaks continue across Europe.
Measles is a highly infectious viral illness that can be very unpleasant and sometimes leads to serious complications, Public Health England is warning.
The disease is still endemic in many countries around the world. France, Lithuania, Poland, Romania, Bulgaria and Germany are among the European countries reporting the highest case counts, according to the European Centres for Disease Control and Prevention (ECDC).
Measles remains a threat to the UK populatio,n with 231 cases confirmed in England in the first quarter of 2019, according to PHE data.
The number of cases confirmed in England has been rising since 2018, with many linked to importations from Europe. Young people and adults aged 15 and over who missed out on the measles, mumps and rubella (MMR) vaccine when they were young have been particularly affected.
MMR is usually given to infants at around 12 months of age, with a second dose given before school, to ensure best protection. Two doses of MMR in a lifetime are needed for a person to be considered fully protected.
Sponsored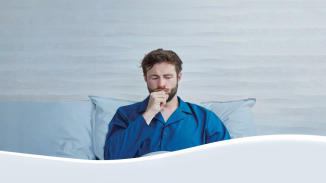 OTC
Discover how aromatic rubs can play a key role in customers' fight against symptoms of colds and congestion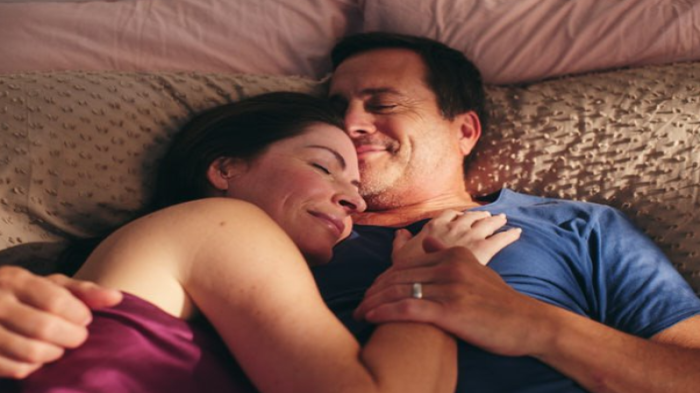 OTC
This training video will support your conversations around treatment goals for EP products so you can help meet your customers' needs
Record my learning outcomes