HIV transmission rate continues to fall
Health & NHS
HIV transmission rate continues to fall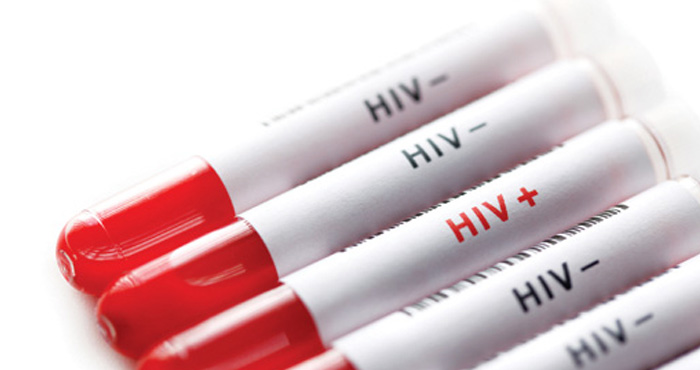 HIV transmission in the UK has continued to fall, and thanks to increases in HIV testing, fewer people remain unaware of their HIV status, according to a new report from Public Health England.
The drop in HIV transmission has been especially large among gay, bisexual and other men who have sex with men from an estimated 2,800 transmissions in 2012 to 800 in 2018, a 71.4 per cent fall. The numbers in these groups living undiagnosed with HIV has halved since 2014 from an estimated 7,000 to 3,600 in 2018.
The scale-up of combination prevention – which includes the use of condoms, HIV testing in a wide range of settings, starting antiretroviral therapy (ART) as soon as possible if positive, and the availability of pre-exposure prophylaxis (PrEP) for those who are negative – across the UK is working, the report indicates.
After a peak of new HIV diagnoses in 2014, a rapid decline has been observed from 6,278 in 2014 to 4,453 in 2018. This decline was particularly marked among gay and bisexual men (GBM) in whom diagnoses fell by 35 per cent from 3,480 in 2014 to 2,250 in 2018.
The UK is one of the few countries in the world to have reached and exceeded all UNAIDS 90:90:90 targets. Of the 103,800 people living with HIV in the UK in 2018, 93 per cent were diagnosed, 97 per cent of people diagnosed were receiving treatment and 97 per cent of people receiving treatment were virally suppressed.
Dr Noel Gill, head of STIs and HIV at PHE, said: "We are well on our way to reaching the goal of eliminating HIV transmission by 2030. Testing is a key part of the UK's success, if you have HIV you can benefit from life-saving treatments that also prevent further transmission of the virus."
Sponsored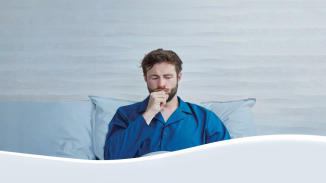 OTC
Discover how aromatic rubs can play a key role in customers' fight against symptoms of colds and congestion
Record my learning outcomes