Hancock clarifies 'extra £300m' pharmacy comments
Health & NHS
Hancock clarifies 'extra £300m' pharmacy comments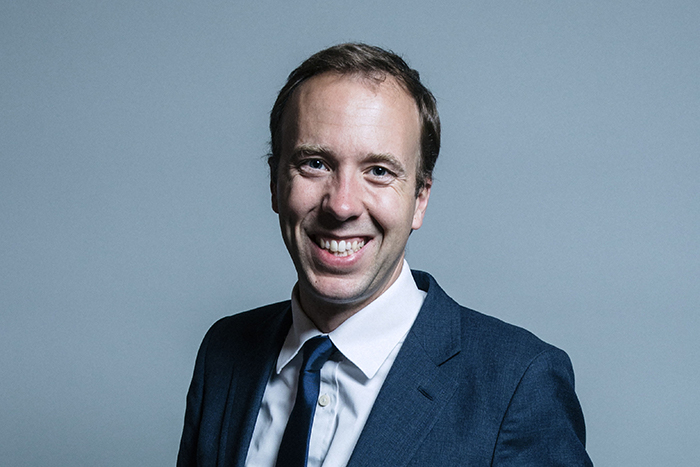 Health secretary Matt Hancock has been forced to clarify remarks he made in last Friday's virtual meeting of the Commons Health Committee about the £300m cash advance being paid to community pharmacies in England.
In response to a question from committee member and Coventry MP Taiwo Owatemi about pharmacists' concerns for their safety in light of an increase in abuse from the public, Mr Hancock said: "I'm glad you picked out pharmacists, a critical part of the NHS family. Because they work in the community, they are often closer to the communities they serve.
"We've put extra funding into pharmacy, an extra £300m, because of the challenges they face, in particular the high demand for medicines, to help them with their cashflow."
Mr Hancock also claimed the Government were providing support for "semi-permanent" changes such as the installation of protective screens. "Pharmacies are an absolutely critical part of the NHS team," he said.
The Pharmaceutical Services Negotiating Committee said that it had contacted Mr Hancock to clarify that the £300m was an advance, not additional funding outside the global sum. In a note in its Covid-19 update later that day, PSNC said: "Mr Hancock agreed and commented that he had later said that it was 'to help with cash flow', but apologised if this had caused confusion."
Ms Owatemi worked as a senior oncology pharmacist at the Dartford & Gravesham NHS Trust prior to entering Parliament in the December 2019 election.
Sponsored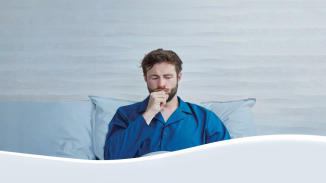 OTC
Discover how aromatic rubs can play a key role in customers' fight against symptoms of colds and congestion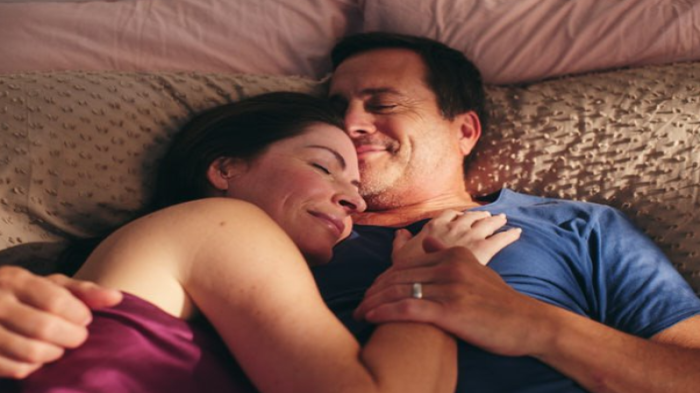 OTC
This training video will support your conversations around treatment goals for EP products so you can help meet your customers' needs
Record my learning outcomes