Hewitson takes wholesalers to task on stock shortages and pricing
Health & NHS
Hewitson takes wholesalers to task on stock shortages and pricing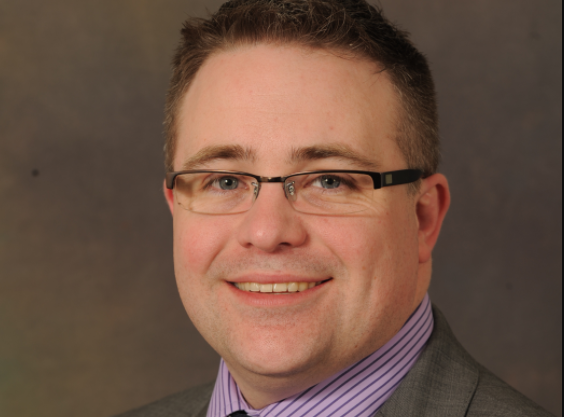 By Neil Trainis
Former National Pharmacy Association (NPA) board member Mike Hewitson has called on the government to tighten its regulation of pharmaceutical wholesalers after claiming some are "a significant part of the problem" behind medicines shortages within community pharmacy.
Mr Hewitson, who owns two pharmacies in Dorset and is the Liberal Democrat councillor for Hamdon, alleged that medicines at a number of wholesalers regularly disappear from stock, then re-appear when the price reaches a certain level or a concessionary price is granted by the Department of Health & Social Care (DHSC).
He also claimed some wholesalers were increasingly deploying tactics designed to pressure pharmacists into buying stock and said he has received reports from other independent pharmacists that a nearby multiple had a particular medicine in stock even though they were unable to get hold of it from the same wholesaler.
"I believe shortages are definitely exacerbated by the actions of some wholesalers. For example, we've heard anecdotal stories of wholesalers not releasing stock until the price gets to a certain level and then suddenly, it becomes available," Mr Hewitson said.
"I've seen wholesalers charge 85p a pack for ondansetron one day and then the next day it was £85. There is no way the stock has changed overnight to that level."
When asked if this happens frequently, he said: "Maybe not to that extent. That was quite an extreme example but there are definitely regular occurrences where things will mysteriously disappear from stock, then miraculously re-appear when the price concession is granted or when the price gets to a certain level."
When asked which wholesalers he believed were doing this, Hewitson said: "I'm not going to name names. There are lots of wholesalers at it. I'm not going to say anyone is better or worse than any other in that respect. Pharmacists, if you talk to them, will tell you they have little or no faith in the transparency or fairness of the supply chain right now.
"I've also got reports of colleagues who have told me that the local branch of a multiple can get drug X up the road but they can't get it from the same wholesaler."
Hewitson, who has conversations with his patients "about the medicines supply chain and the fragility of it once or twice a week," said the DHSC should move the margins survey in pharmacy from pharmacies to the wholesalers "because you can much better track what's going on there."
He said: "The government has got the powers under the Health Service Medical Supplies (Costs) Act to gather information and the power to set prices if they want to, and they are not setting them."
Hewitson also alleged some wholesalers were increasingly deploying tactics designed to pressure pharmacists into buying stock.
"You get wholesalers on the phone saying: 'X is going short', or 'Y is going to go up in price', or 'it's going to be out of stock for three months', or 'there's API (active pharmaceutical ingredient) issues'. They use these high-pressure sales tactics to pressurise you into buying. There's definitely been an increased presence of that in the industry that hasn't been there before."
When asked for his response to Hewitson's remarks, Martin Sawer, the executive director of the Healthcare Distribution Association which represents pharmaceutical wholesalers, said: "According to recent data, HDA wholesalers distribute around 75 per cent of generics dispensed in the UK. The HDA will pass on any specific written complaints regarding a HDA member company that Mr Hewitson would like to share in confidence.
"As a trade association, the HDA cannot and does not comment on commercial relationships."
A spokesman for the Department of Health and Social Care said they were unable to comment "due to purdah rules".
The full interview with Mr Hewitson will appear in next month's Independent Community Pharmacist.
Sponsored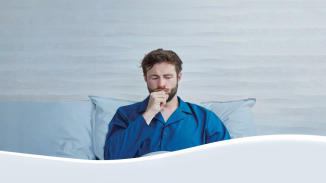 OTC
Discover how aromatic rubs can play a key role in customers' fight against symptoms of colds and congestion
Record my learning outcomes