The decision of the Westminster Government to impose community pharmacy cuts in England in 2016 was the trigger for positive changes for the sector in Wales, Community Pharmacy Wales chief Russell Goodway has claimed.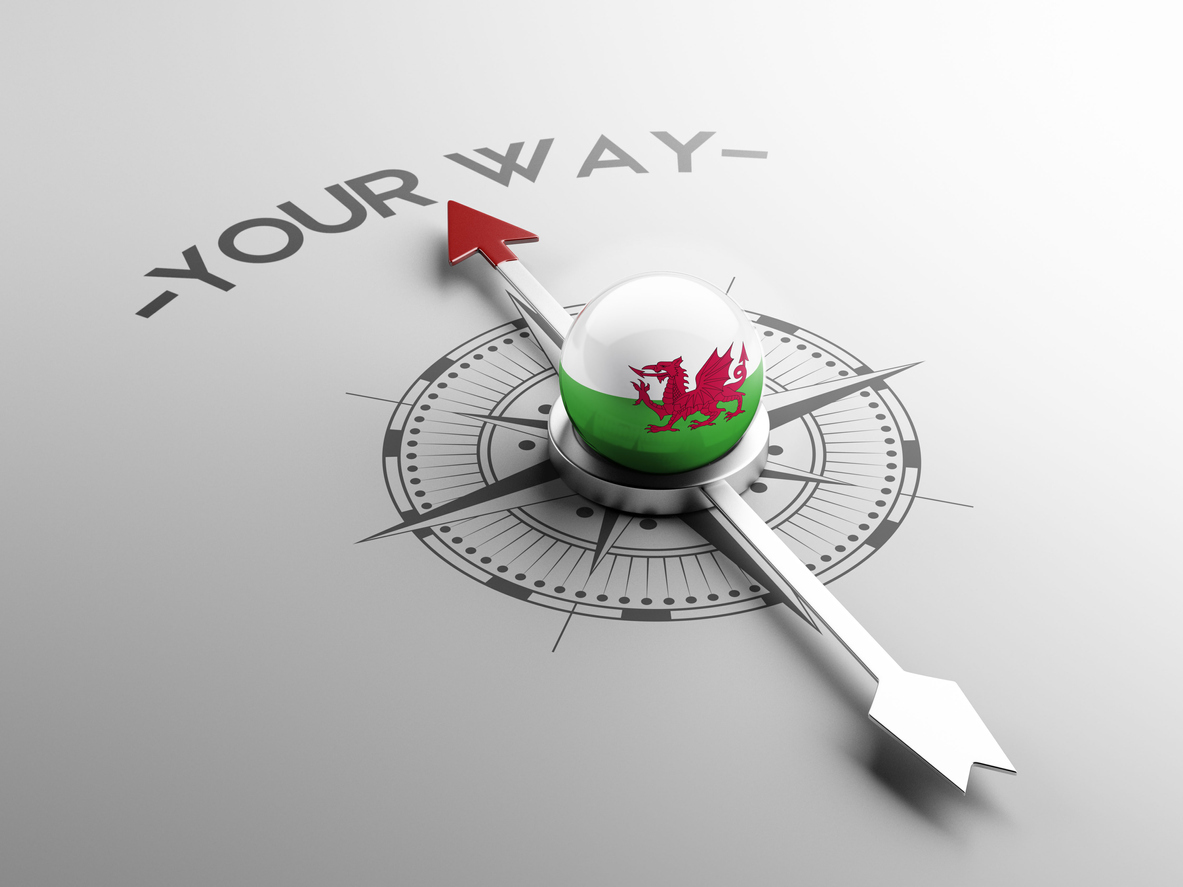 Speaking at the National Pharmacy Association conference on June 20, Mr Goodway said the Welsh Government responded to the decision in Westminster by instead ringfencing an equivalent sum, with a guarantee to give it back in exchange for a commitment to deliver a portfolio of services over a five-year period.
Contractors in Wales faced significant obstacles to progressing their ambitions for the profession 10 years ago, according to Goodway, who has also served as a Cardiff city councillor for 35 years.
Looking back to when he took over at CPW, Goodway said it was clear that commissioners, and particularly the Welsh Government, were not convinced the contactor network was sufficiently committed to change. "They were probably right in their assessment," he claimed.
He said relationships with other providers were generally tense, and sometimes openly hostile. "When I first went around introducing myself, CPW and what community pharmacy can do, I can't describe to you the relief I felt when the person I was talking to had never heard of us. I had to conclude early on that community pharmacy's worst enemy was community pharmacists."
Goodway said the creation of a manifesto for community pharmacy for the Welsh Assembly elections in 2011, built around a 'good health pharmacy model' (with a nod to the English HLP model), was used as a platform to gain commitments to community pharmacy in the manifestos of most of the political parties standing in those elections. "It gathered a little traction, but more than that it developed a shared ambition for the community pharmacy network, that was more focused on the delivery of clinical services and less on the supply of medicines, and to deliver that shared ambition via a willing partnership."
The changes in the last couple of years include collaborative working, with contractors paid to 'have a chat' with their local GP, optician or dentist, a quality scheme, a once only enhanced services accreditation scheme, investment in independent prescribers and medication safety surveys.