Gabitril shortages to last until end of October
Health & NHS
Gabitril shortages to last until end of October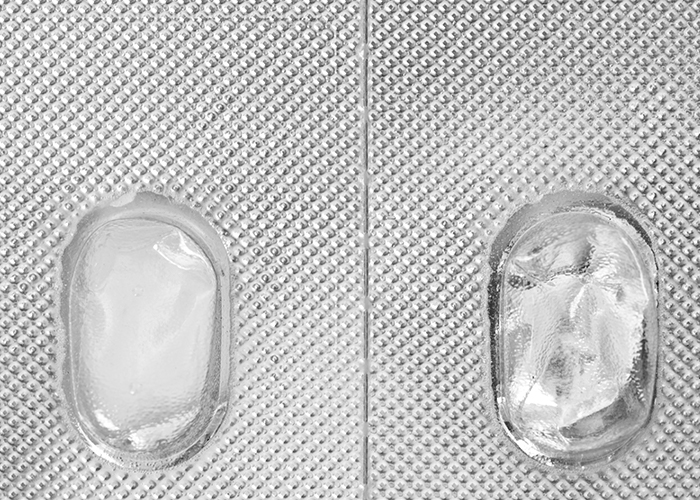 Gabitril manufacturer Teva has warned that shortages of the epilepsy drug will last a month long longer than previously expected.
In an August 20 statement issued to charity The Epilepsy Society, Teva UK said the expected return-to-market date had been pushed back from the end of September to the end of October.
The company explained that because of unspecified manufacturing problems it said were outside its control, all strengths of the drug will be out of stock until then, adding that there may be additional shortages of Gabitril 10mg in early 2020.
The manufacturer apologised for what it described as a "Europe-wide issue" and said it was working to resolve it as soon as possible.
Teva recommended that patients who are concerned about running out of the medicine before the expected return-to-market date contact their prescriber.
Epilim and Frisium "back to normal" by September
Meanwhile, Sanofi has said stock levels of its medications – including epilepsy drugs Epilim and Frisium – "should be back to normal before the end of August".
Since mid July, some Sanofi medicines have been subject to delays caused by "problems with the implementation of a new IT system".
Epilepsy drug shortages have received national media attention in recent months, leading then-pharmacy minister Seema Kennedy to field a question on the topic in parliament in May.
At the time Ms Kennedy said the Department of Health and Social Care takes shortages "extremely seriously".
Sponsored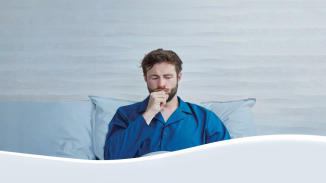 OTC
Discover how aromatic rubs can play a key role in customers' fight against symptoms of colds and congestion
Record my learning outcomes