Gabapentin, pregabalin and oxycodone scripts rise sharply
Health & NHS
Gabapentin, pregabalin and oxycodone scripts rise sharply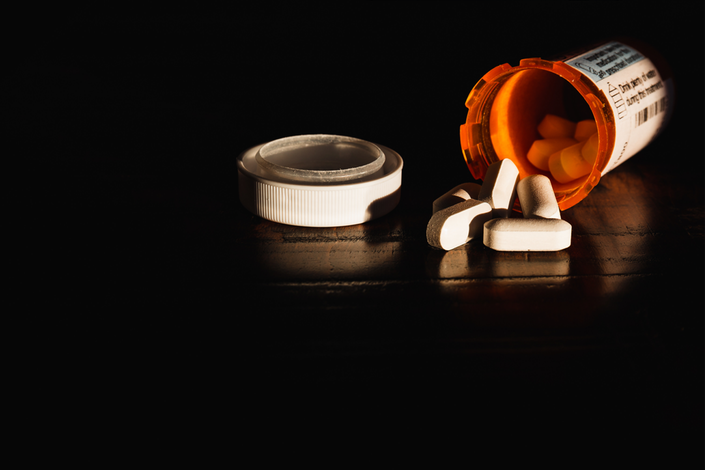 Prescriptions for gabapentin, pregabalin, and oxycodone rose consistently each year between 2013 and 2018 according to a new study.
An analysis of primary care prescribing patterns in England, published by the Royal College of General Practitioners, found the median rate of prescriptions for the drugs rose significantly, prompting researchers to warn that the size of the increase in prescribing "may be driving increased harm in the form of drug-related mortality and morbidity".
Prescriptions for pregabalin saw the largest increase, rising to 119 in every thousand people in 2017-18 – close to double the rate in 2013-14.
In 2013-14, there were 1.1 million, 3.13 million and 3.93 million prescriptions for oxycodone, pregabalin and gabapentin respectively.
By 2017-18, that had risen to 1.61 million, 5.95 million and 6.72 million prescriptions respectively.
Thirteen of the 15 clinical commissioning groups (CCGs) with the highest prescribing rates per 1,000 population were in the north of England. Sunderland CCG was in the top five for all three drugs.
"The risk of iatrogenic harm from the use and misuse of prescription drugs such as gabapentin, pregabalin, and oxycodone is substantial. In recent years, deaths associated with these drugs in England have increased," the authors said.
The data was collected by NHS Digital for all general practices in England.