Fraud investigation in 2019-20 will partly focus on contractors
Health & NHS
Fraud investigation in 2019-20 will partly focus on contractors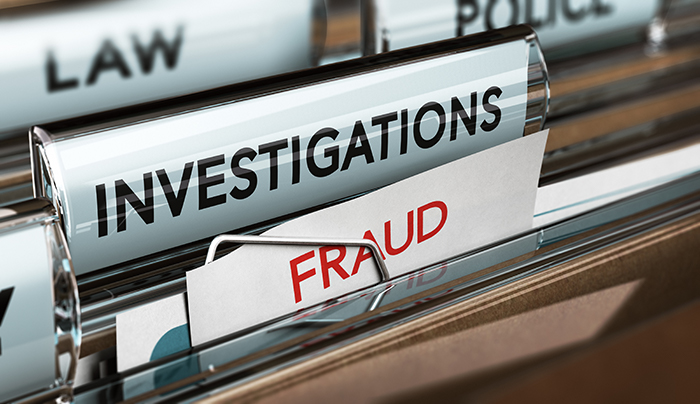 The NHS Counter Fraud Authority (NHSCFA) has said its investigation into possible fraud within the NHS during 2019-20 will partly focus on community pharmacy contractors.
The body responsible for looking into and preventing what it describes as "economic crime" in the health service outlined four areas that will form the basis of its "priority action areas" over the next 12 months.
The first category outlined on the counter fraud body's website is pharmaceutical contractor fraud, with the NHSCFA insisting it "will work in collaboration with the NHS Business Services Authority to identify key areas of loss to fraud and identify potential fraud by contractors providing community pharmacy services".
Target of £100m in prevented fraud
The NHSCFA's action plan for 2019-20 will also look at procurement and commissioning fraud, working with NHS bodies "to measure fraud risk vulnerabilities indicators", and fraud relating to general practice, specifically GP capitation fees.
The last part of its action plan concerns improving fraud outcomes throughout the NHS.
"By setting clear goals based on the national intelligence picture of fraud risks and working with colleagues across the NHS to deliver them, we can make sure counter fraud work at both national and local level is focused on achieving measurable outcomes," said Susan Frith, interim CEO of NHSCFA.
"In order to measure the impact of NHS counter fraud work, we will use a set of financial targets, which for the first time this year include a measure of the value of prevented fraud."
The NHSCFA said its "headline targets" for 2019-20 include £22m in detected fraud, £100m in prevented fraud and £5m in recoveries from fraud losses.
Ms Frith added: "We hope measuring local and national counter fraud work against these targets will highlight the positive impact that tackling fraud has on NHS resources.
"By preventing fraud, by identifying it and tackling it effectively where it occurs, and by seeking to recover moneys lost to fraud we can ensure that precious NHS funds are used for their intended purpose of patient care."
RPS "confident in the profession"
Ravi Sharma, director of England at the Royal Pharmaceutical Society, said: "We are confident in the profession and contractors who are being looked at alongside GP contractors, procurement and commissioning as part of the remit of NHSCFA to protect the NHS against fraud."
PSNC director of operations and support Gordon Hockey said the negotiator was "pleased" that NHSCFA "takes its role in preventing fraud to the NHS seriously".
Mr Hockey said PSNC was "already working closely with the NHS Business Services Authority on the NHS Pharmacy Provider Assurance Programme, which comprises a post-payment verification (PPV) process being undertaken on behalf of NHS England".
"Community pharmacy compliance with PPV has been high, with the pilot into Medicine Use Reviews (MURs) last year indicating that 97 per cent of contractors were able to provide appropriate evidence to verify their payment claims," he added.
Sponsored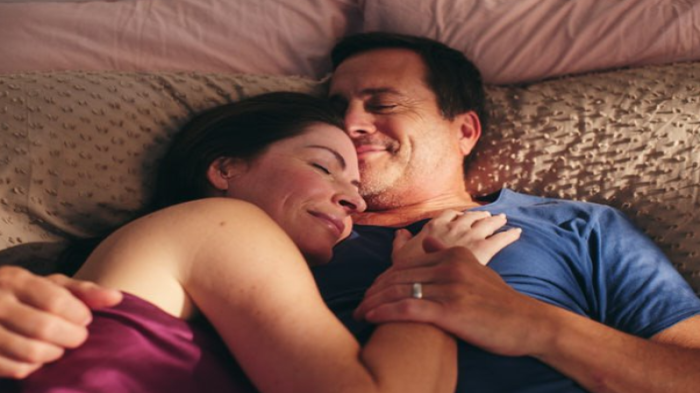 OTC
This training video will support your conversations around treatment goals for EP products so you can help meet your customers' needs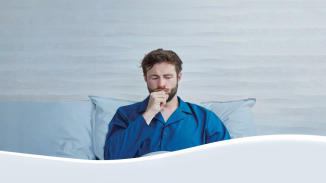 OTC
Discover how aromatic rubs can play a key role in customers' fight against symptoms of colds and congestion
Record my learning outcomes