Electronic prescriptions to go England-wide from November
Health & NHS
Electronic prescriptions to go England-wide from November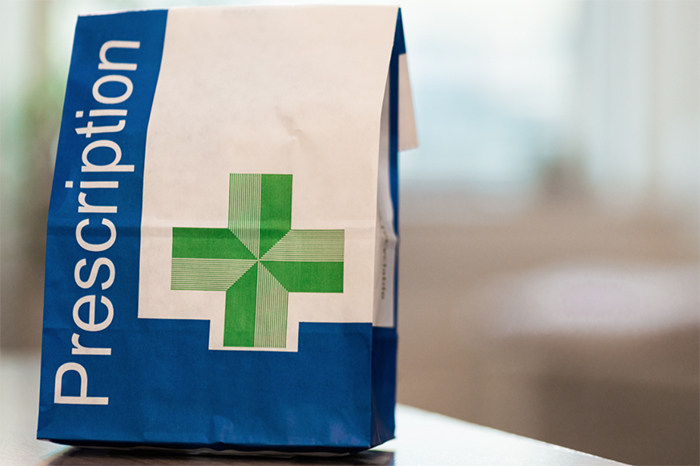 The Government is to roll out the electronic prescription service (EPS) across England from November, pharmacy minister Jo Churchill said on October 19.
The roll-out follows what the Government described as "rigorous testing" of EPS across 60 GP practices and "hundreds of pharmacies," and will see nearly all prescriptions in England being sent electronically.
Using EPS across England will save the NHS £300m by 2021, the Government claimed. Efficiencies are expected to come via a reduced need for paper and a fall in prescribing errors.
EPS is currently in its Phase 4 pilot. At present it accounts for a reported 70 per cent of all prescriptions in England, and covers almost 95 per cent of GP practices. In August Portsmouth clinical commissioning group became the first CCG in the country to have all GP practices EPS-equipped.
Jo Churchill said the move would "free up vital time for GPs and allow pharmacists to spend more time with their patients, and save millions of pounds a year".
"It's another important step towards eventually making all prescriptions paperless. We are continuing to improve technology across the NHS, which will ultimately improve care for patients," Ms Churchill said.
NHS Digital director of digital medicines and pharmacy Ian Lowry said that as well as saving the NHS money, EPS "is also safer and more secure, as prescriptions can't be lost and clinicians can check their status online".
Sponsored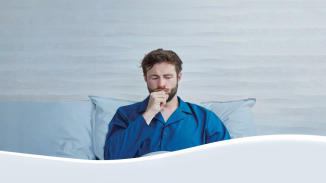 OTC
Discover how aromatic rubs can play a key role in customers' fight against symptoms of colds and congestion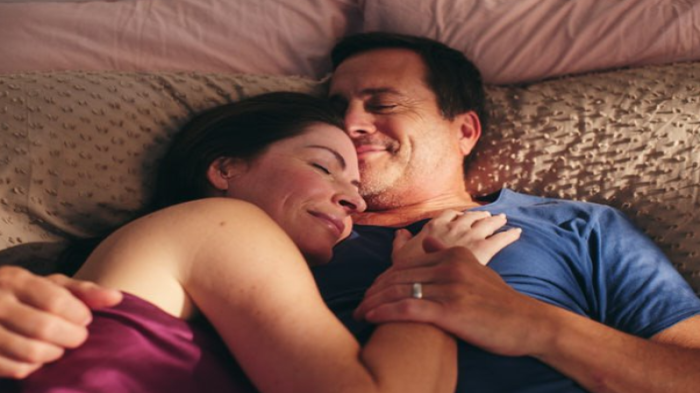 OTC
This training video will support your conversations around treatment goals for EP products so you can help meet your customers' needs
Record my learning outcomes