DHSC puts up £25m for no-deal express medicines freight service
Health & NHS
DHSC puts up £25m for no-deal express medicines freight service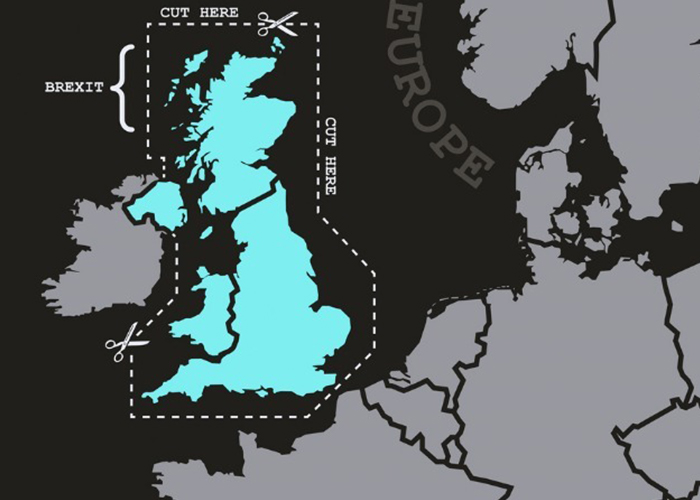 The Department of Health and Social Care is inviting tenders for an express freight contract worth £25m to ensure the continued supply of medicines and medical products if the UK leaves the EU without a deal.
The tender document says the Government is looking for a "managed service to provide access to a total daily volumetric capacity of 30m3 on request".
The freight service "The solution may utilise any mode of transport," the document continues.
The DHSC said the express freight service would see "small parcels" of medicines or medical products brought into the UK on a 24-hour basis, "with additional provision to move larger pallet quantities on a two-to-four day basis".
The service, which will be available to the whole of the UK, will mostly deal with standard medicines and medical products but will be able to deliver temperature controlled products "if needed" the Department said.
The DHSC said it expected £4m of the contract money to come from the public purse, with the rest paid for by drug suppliers. The contract will run for one year, with the possibility of a one-year renewal.
Successful bids for the contract are expected to be announced in September.
"Clear message to the public"
Health minister Chris Skidmore said: "I want to ensure that when we leave the EU at the end of October, all appropriate steps have been taken to ensure frontline services are fully prepared.
"That's why we are stepping up preparations and strengthening our already extremely resilient contingency plans.
"This express freight service sends a clear message to the public that our plans should ensure supply of medical goods remains uninterrupted as we leave the EU."
Mark Dayan, policy analyst at the Nuffield Trust, said: "These drastic plans to get urgent medical supplies into the UK for a year after a no-deal Brexit show the scale of disruption the Government is preparing for."
Mr Dayan said companies and suppliers "will have to reroute all their supply lines overnight" and that "any teething problems that result will have a sharp impact on care as vital suppliers that can't last more than a few days become useless".
Sponsored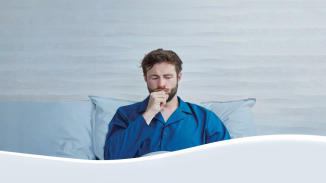 OTC
Discover how aromatic rubs can play a key role in customers' fight against symptoms of colds and congestion
Record my learning outcomes