CQC highlights difficulty accessing services
Health & NHS
CQC highlights difficulty accessing services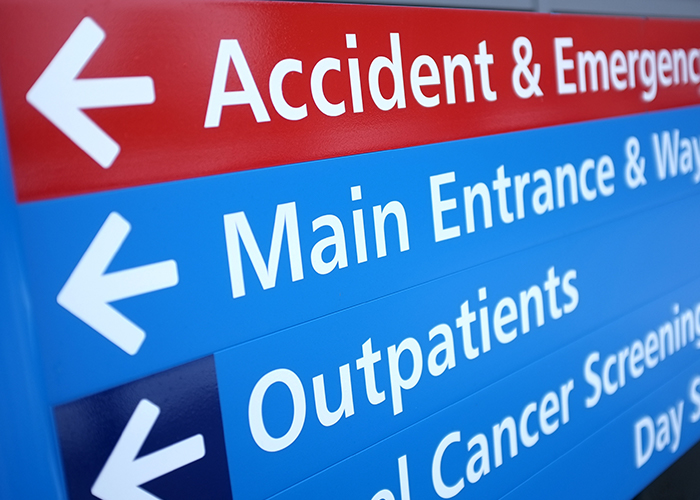 Access to care and staffing issues pose challenges across all care settings, the Care Quality Commission has said in its annual report The state of health care and adult social care in England 2018/19.
Where patients struggle to access non-urgent services in their local community, this can have a direct impact on secondary care services. Figures for emergency admissions after attending the emergency department are continuing to rise year-on-year, said the CQC.
Of all attendances, the proportion requiring admission peaked at 31.2 per cent in December 2018. In July 2019 it was 28.9 per cent – the highest figure for July in at least the last five years. There has also been an increase in referral to treatment times over the last year, with 4.4 million people at the end of June 2019 waiting to start treatment – an increase of 40 per cent since June 2014.
Modern local services need to be designed around people's needs that reflect society as it is in 2019 – not as it was in 1948, said the CQC. "More and better community services will help to stop people ending up in the wrong place for their care."
Getting access to primary care services can be a challenge, and insufficient integration between different types of services can affect people's experience of primary care, says the CQC, with dental care a particular problem. Since the CQC does not inspect pharmacy services they are not mentioned.
The stability of the adult social care market remains a particular concern, said the CQC. The percentage of services rated as good or outstanding has improved very slightly this year, but there are fewer beds in nursing homes and care homes, and staff turnover has risen for the sixth year running.
However, the CQC said most of the care it sees across England is good quality and, overall, the quality is improving slightly. As at 31 July 2019:
90 per cent of GP practices were rated as good and 5 per cent as outstanding

80 per cent of adult social care services were rated as good and 4 per cent as outstanding

65 per cent of NHS acute core services were rated as good and 7 per cent as outstanding.
Sponsored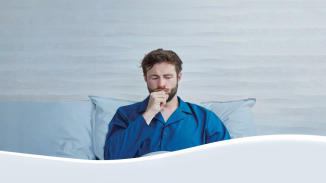 OTC
Discover how aromatic rubs can play a key role in customers' fight against symptoms of colds and congestion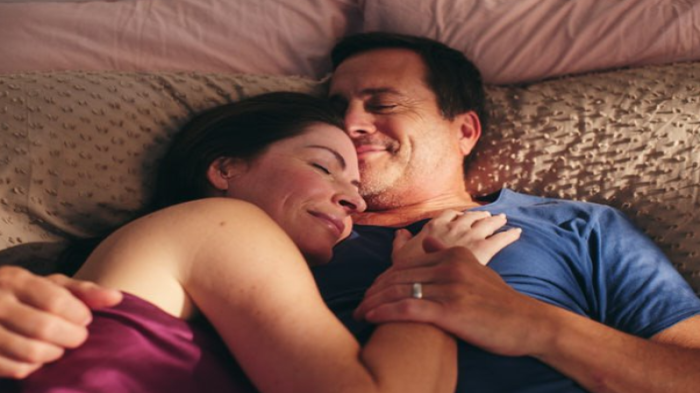 OTC
This training video will support your conversations around treatment goals for EP products so you can help meet your customers' needs
Record my learning outcomes