NHS publishes PCN guide for community pharmacy
Health & NHS
NHS publishes PCN guide for community pharmacy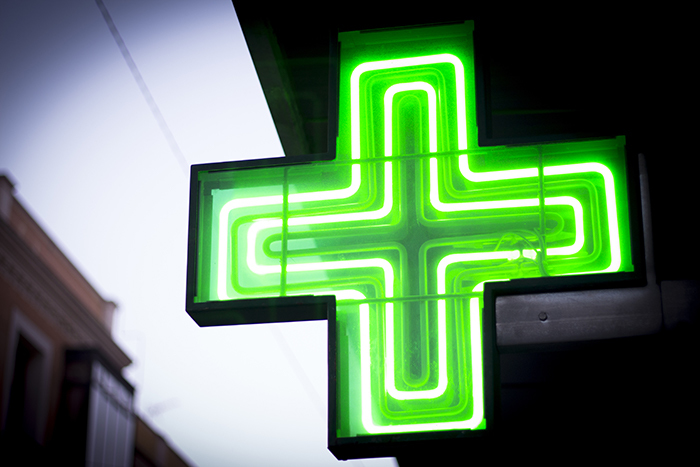 Community pharmacies should agree structured ways of working with primary care networks over the coming months, NHS England has said in a new guide.
The guide for Local Pharmaceutical Committees, which was published on Monday June 17, explained that around 1,000 PCNs covering 30-50,000 people will be established in England by July 1 of this year, and that pharmacies are expected to "build collaborative working relationships" with their local networks.
The "new building blocks of local healthcare" will deliver seven new national service specifications "which are being negotiated as part of the GP contract," the guide explained, adding that it is "expected that community pharmacy will play a role in the delivery of some of these services".
The service specifications are to include medication review and optimisation, CVD prevention and diagnosis and reducing health inequalities.
Community pharmacy's role
While much of the focus has been on the recruitment to PCNs of 'clinical pharmacists', working with non-GP providers such as community pharmacies is also a mandatory part of the scheme, the guide explained.
The nature of the work carried out by community pharmacies is to be agreed at the individual PCN level but is expected to include urgent care/minor illness schemes such as NUMSAS and DMIRS, disease prevention and an "increased clinical role" in areas such as social prescribing and the detection of serious illness.
NHS England encouraged LPCs to engage with CCGs and local medical committees (LMCs) to understand how their PCN is addressing local health needs.
LPCs were also encouraged to facilitate community pharmacies to speak "with one voice" within PCNs and help them agree their future patterns of working with the new networks.
NHS England added: "It's important that there is no conflict of interest between meeting the clinical needs of patients and the dispensing of medicine, the provision of pharmaceutical services and pharmacy business. As collaborative relationships develop, LPCs should work with all parties to ensure adequate separation of these functions."