Commuters link public transport and winter illness
Health & NHS
Commuters link public transport and winter illness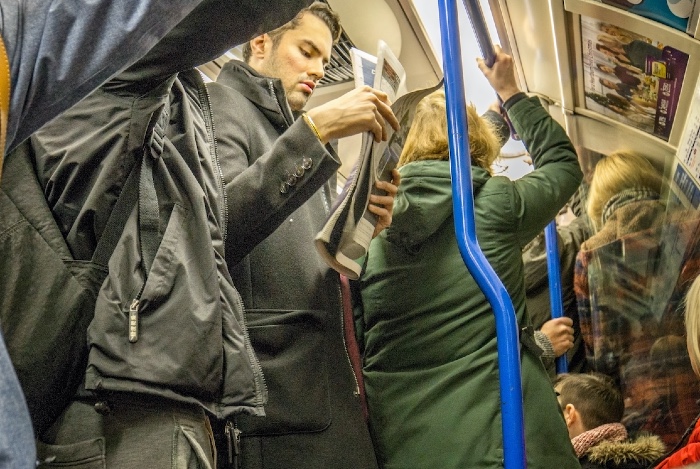 Many UK commuters are concerned that public transport is a leading cause of winter illnesses, according to a survey.
The study of 2,000 people released by Jakemans found that 66 per cent of commuters are worried they will catch a sore throat or cough while using public transport: the number rises to 77 per cent for commuters in London.
Nearly three quarters - 72 per cent - said they do not avoid public transport if they have a winter ailment, with a third confessing to feeling "self-conscious" and a quarter "guilty".
Four in five commuters said they experienced a winter-related illness last year, with a more than a third saying it was "very likely" down to their mode of travel. Forty-one per cent said they had been coughed on while travelling.
Fifty-four per cent said they were more likely to get a sore throat or cough using public transport than when working with children, and three in 10 thought they were likely to catch a winter illness on the tube. More than half said travelling on the bus increased their chances of falling ill.
"The results show how our daily commute affects our likelihood of catching a winter illness and the general worries around this risk. The crowds of people and the seasonal germs understandably make many of us anxious about becoming ill," said Jakemans brand manager Elizabeth Hughes-Gapper.
She said that as coughs remain "the highest incidence of all the cold and flu symptoms, reaching 1.2 per cent of the total UK population last year," there was "an ever-growing reason for over-the-counter remedies to ease symptoms of cold and flu".
Sponsored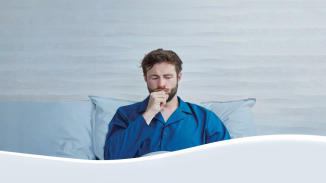 OTC
Discover how aromatic rubs can play a key role in customers' fight against symptoms of colds and congestion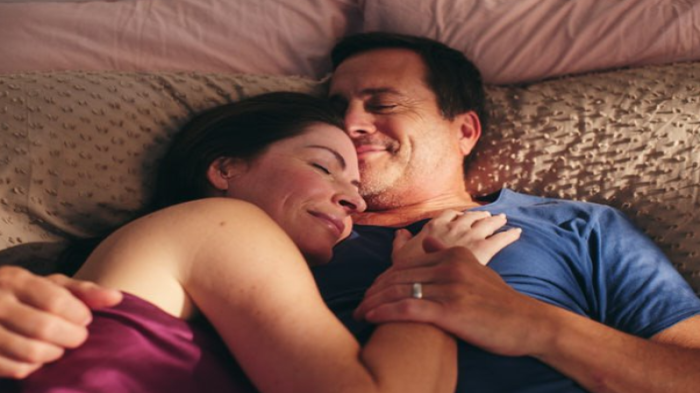 OTC
This training video will support your conversations around treatment goals for EP products so you can help meet your customers' needs
Record my learning outcomes