Cat M prices to increase from August
Health & NHS
Cat M prices to increase from August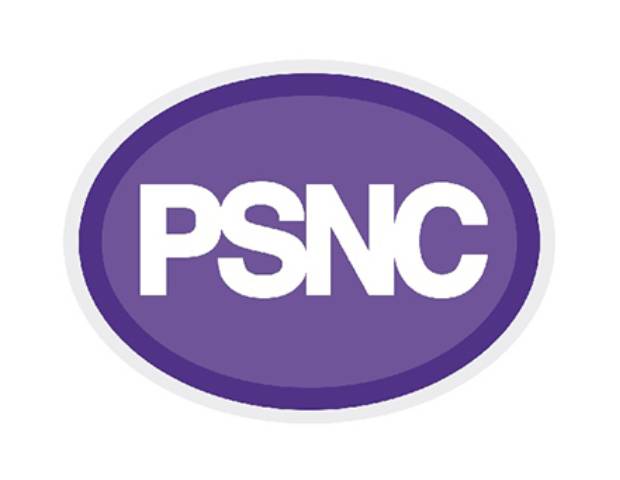 Category M reimbursement prices will increase by £15 million a month from August, the Department of Health and Social Care (DHSC) has confirmed today (July 15) following discussions with PSNC.
"This is to correct a predicted shortfall in the margin delivery rate for the current financial year and will be reviewed in the autumn," the PSNC said.
"At the same time, the single activity fee (SAF) will rise by 1p to £1.27 per item from August to ensure delivery of the correct amount of funding to contractors this year.
"The category M price increases will help to ensure that the overall amount of margin delivered in this financial year is the agreed annual sum of £800m, according to the negotiator. For the past year the margin delivery rate has had to be set lower than £800m as the DHSC sought to recover sums owing from the over-delivery of margin in previous years.
"Although category M prices increased in April 2019, April reimbursement levels were lower than anticipated. This means that contractors have not seen the positive cash flow impact that would have been expected."
PSNC noted that the margin recovery process has affected contractors' cashflow and said it remained "very concerned" about the difficult financial position many contractors find themselves in.
Last few months "incredibly difficult"
Simon Dukes, PSNC chief executive, said: "The past few months have been incredibly difficult for many community pharmacy contractors, and this has in part been caused by the need to keep category M reimbursement prices low following excess margins earned in previous financial years. These August price increases are being made to try to correct margin delivery for this financial year and this should bring some relief for contractors.
"PSNC is very concerned about the impact that cashflow difficulties are having on pharmacies and we have made this very clear to DHSC. We are pressing for improvements to the funding and margin distribution systems to try to avoid this sort of scenario in the future.
"However, within the current funding structures and with wider negotiations on funding ongoing, the committee felt that an immediate increase in category M reimbursement prices was the best course of action to ensure that contractors receive all the funding to which they are entitled this year."
Sponsored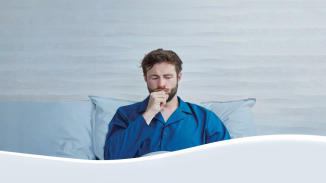 OTC
Discover how aromatic rubs can play a key role in customers' fight against symptoms of colds and congestion
Record my learning outcomes