Back to school asthma warning
Health & NHS
Back to school asthma warning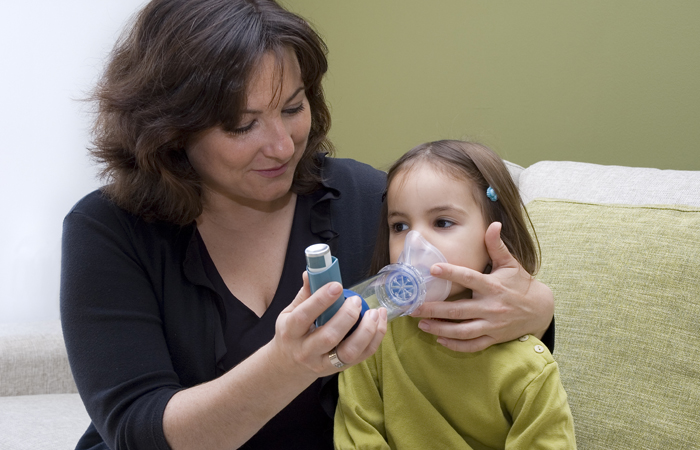 Children are up to three times more likely to need medical help for their asthma at the start of the school year, according to the NHS, with the total number of emergency hospital admissions for asthma usually increasing from around 3,500 in August to more than 6,000 in September.
The NHS is calling on parents to keep asthma medicine close at hand as children go back to school, due to this annual spike.
Dr Andy Whittamore, GP and clinical lead at Asthma UK, said: "The 'back to school' effect of asthma can be frightening and potentially life-threatening for children returning to classrooms this week. It's easy for children to fall out of routines over the summer and forget to take their asthma medicines. This means their asthma is a ticking time bomb and then when they catch a cold or flu at school, they are at risk of having a potentially life-threatening asthma attack."
Dr Whittamore said it was important for parents to provide schools with medication and an asthma action plan for their child, as well as knowing how to spot when their child's asthma is getting worse and know what to do if they have an attack.