Baby food industry needs to tidy up its act, says PHE
Health & NHS
Baby food industry needs to tidy up its act, says PHE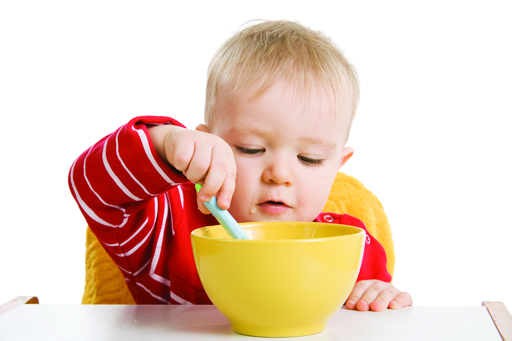 A review of commercially available baby foods and drinks aimed at children up to 36 months by Public Health England has highlighted inconsistencies between national infant feeding advice and some products on the market.
The report - Foods and drinks aimed at infants and young children: evidence and opportunities for action – has found that some foods marketed as healthy snacks are amongst those with the highest sugar content. Other criticisms are that:
Sweet snacking is being encouraged
Misleading product labelling and marketing encourages the early introduction of solid food
Some product names don't reflect the balance of ingredients
Products do not always provide clear feeding instructions.
Snacking foods account for more than one third (34.5 per cent) of the total market, and the highest sugar content is found in processed dried fruit snacks, which should not be marketed as suitable for children to eat between meals.
Growth in the finger food/snacking market by 11 per cent in 2017 to 2018, indicates that these foods are increasingly considered an expected and appropriate part of an infant's diet. However, some sweet snacks can contain as much sugar as confectionery.
Of the 1,120 baby food and drink products reviewed for the report, more than one in four (28.1 per cent) are targeted at four-month-old infants despite advice from the Scientific Advisory Committee on Nutrition that introducing solid foods should not happen until around six months of age.