Chief medical officer highlights UK pharmacists' AMR work
Health & NHS
Chief medical officer highlights UK pharmacists' AMR work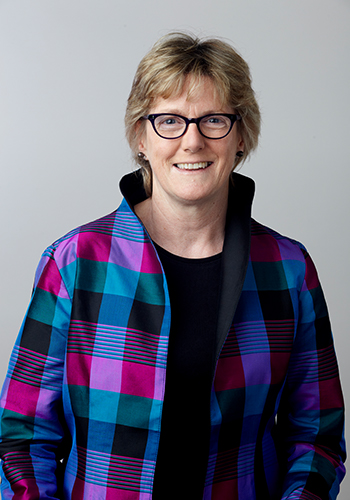 England's outgoing chief medical officer has highlighted the work done by British pharmacists to tackle antimicrobial resistance in African countries as an example of how the UK can lead global health initiatives.
Professor Dame Sally Davies' eighth and final annual report, Health, our global asset – partnering for progress, argues that governments need to work together to tackle health on a global basis rather than focusing solely on domestic issues, and sets out the role Professor Davies thinks the UK should play.
The report is divided into sections looking at three main themes, 'sustainability', 'equity' and 'security', with the latter including a case study on pharmacists working in Africa as part of the Commonwealth Partnerships for Antimicrobial Stewardship (CwPAMS).
Global partnerships "bring ideas to NHS work"
Ipswich Hospital senior pharmacist Sarah Cavanagh, who travelled with a team to Mozambique to help train clinicians working in four low and middle-income countries on medication safety, said: "These partnerships enable NHS pharmacists like me to work with our counterparts in four African countries to help address the threat of growing antimicrobial resistance, a crisis that is affecting us here in the UK of course, as well as overseas, and therefore needs a concerted global response."
The scheme has also helped develop the relationship between the NHS and the four African countries and helped Ms Cavanagh "bring skills and ideas to NHS work that would have otherwise never occurred to me," she said.
"The smart thing to do"
Professor Davies, who is leaving her role as CMO to become master of Trinity College, Cambridge, said: "Investing in global health is the smart thing to do because it is in our mutual interest, it creates a better world for us and for future generations.
"We should invest in systems and solutions that contribute to making health more equitable, secure and sustainable. What we learn abroad will improve our NHS and support our domestic efforts to make sure no one in the UK is left behind."
Professor Davies' report includes statements from prominent individuals such as Bill Gates, Ban Ki Moon and Julia Gillard, and looks at areas such as pandemics, genomics and vaccinations.
Sponsored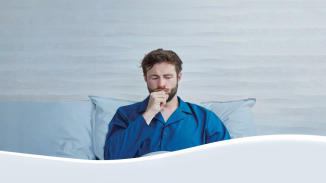 OTC
Discover how aromatic rubs can play a key role in customers' fight against symptoms of colds and congestion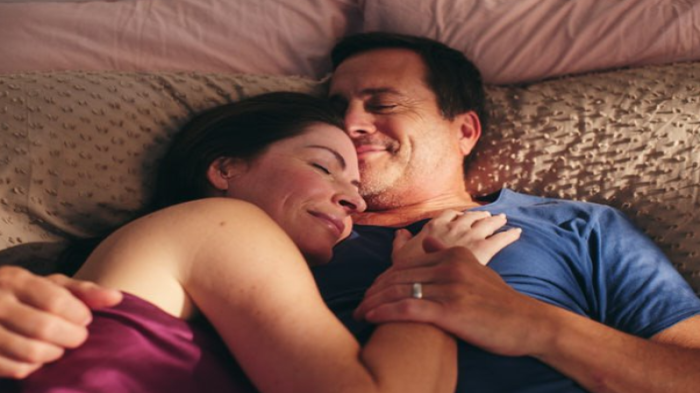 OTC
This training video will support your conversations around treatment goals for EP products so you can help meet your customers' needs
Record my learning outcomes