DHSC recategorises melatonin
Health & NHS
DHSC recategorises melatonin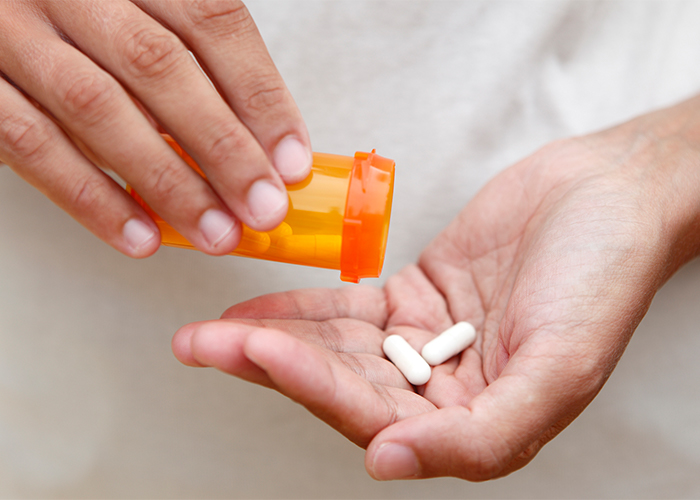 The Department of Health and Social Care has retrospectively determined that from July 2019 in England:
Melatonin 1mg/1ml oral solution sugar free (150ml) is added to Part VIIIA of the Drug Tariff as a Category C line based on Colonis Pharma
Melatonin 5mg/5ml oral solution and melatonin 5mg/5ml oral suspension are deleted from Part VIIIB.
PSNC is warning that payment for July prescriptions will reflect the new categorisation, not the information published in the July Drug Tariff.
Melatonin is a significant ingredient in specials medicines. In the quarter to September 2018, melatonin was included in 28 per cent of special order items, and melatonin formulations accounted for 19 per cent of specials NIC. The most commonly prescribed specials presentation by far was melatonin oral solution 5mg/5ml.
Scottish contractors are being advised that unlicensed melatonin products included in Part 7U and Part 7S of the Scottish Tariff will be removed from 1 August. If one of the unlicensed products is to be supplied, the normal process for obtaining authorisation should be followed as per NHS PCA (P) (2015) 17.
Sponsored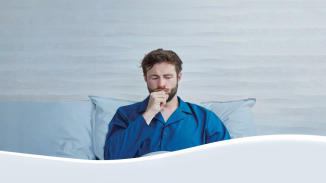 OTC
Discover how aromatic rubs can play a key role in customers' fight against symptoms of colds and congestion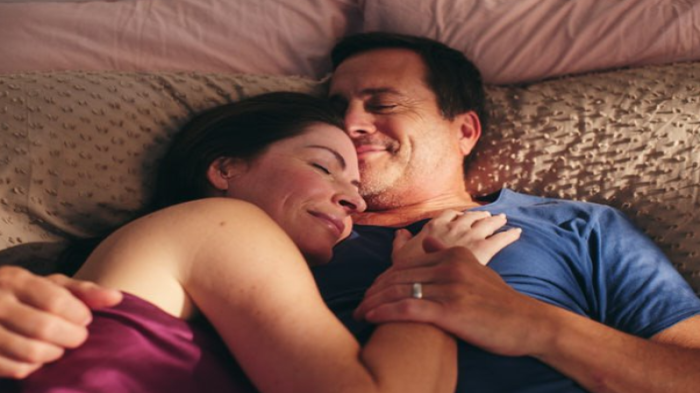 OTC
This training video will support your conversations around treatment goals for EP products so you can help meet your customers' needs
Record my learning outcomes