All batches of Emerade 500 microgram auto-injectors recalled
Health & NHS
All batches of Emerade 500 microgram auto-injectors recalled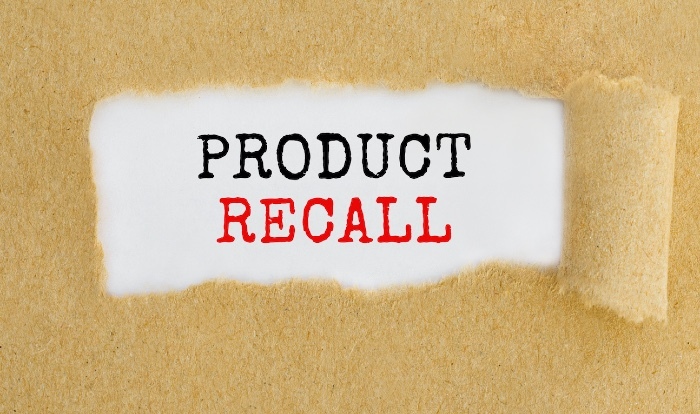 All unexpired batches of Emerade 500 microgram auto-injectors are being recalled from patients because of a fault that could cause some devices to fail to work.
PharmaSwiss issued the recall after an error in one component of the auto-injector was discovered which may mean some pens are unable to activate and deliver adrenaline.
The Medicines and Healthcare products Regulatory Agency (MHRA) said this recall was separate the alerts issued on March 4 this year for Emerade 150 microgram auto-injectors and on April 7 for Emerade 300 microgram auto-injectors.
"Results from manufacturer testing of Emerade auto-injectors recalled from patients in Europe indicate that approximately 13 per cent of pens need higher than normal force to activate, implying a higher risk of activation failure than was previously understood," the MHRA said.
"This applies to all strengths of Emerade. Previous estimations of activation failure were obtained from tests on pens that had been stored in the manufacturing facility. Whereas, the recent results were obtained on pens carried by patients, suggesting an environmental contribution to the risk. Investigations are on-going to understand this."
Sponsored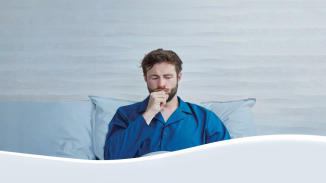 OTC
Discover how aromatic rubs can play a key role in customers' fight against symptoms of colds and congestion
Record my learning outcomes