Alcohol behind 360k hospital admissions in 2018-19
Health & NHS
Alcohol behind 360k hospital admissions in 2018-19
Alcohol consumption was the main cause of more than 350,000 hospital admissions in 2018-19, according to official figures.
A report released by NHS Digital reveals the number of admissions, which it put at 358,000, was six per cent higher than the year before and 19 per cent higher than a decade ago.
Sixty-two per cent of admissions for alcohol were for males and 40 per cent of patients were aged 45 to 64.
Thirty-eight per cent and 19 per cent of men and women respectively aged 55 to 64 were found to drink more than 14 units a week. In 2017-18, 65 to 74-year-olds spent the most on average on alcohol - £10.60 - each week.
The report also revealed that 5,698 deaths were caused by alcohol in 2018, a two per cent drop on the previous year, while 77 per cent of alcohol-related deaths occurred in 40 to 69-year-olds.
Sponsored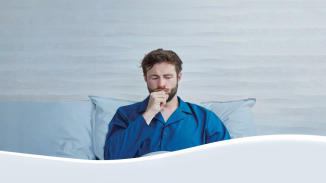 OTC
Discover how aromatic rubs can play a key role in customers' fight against symptoms of colds and congestion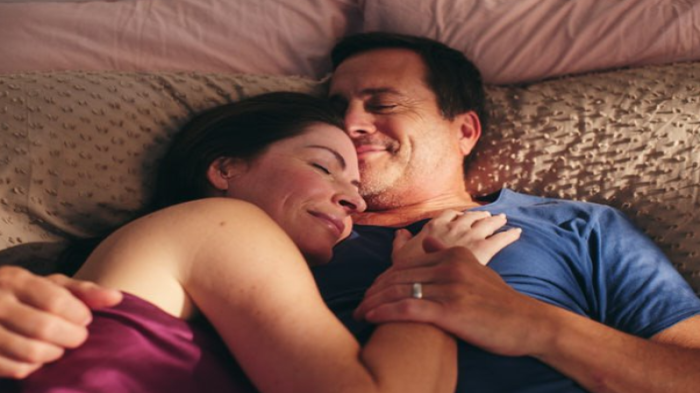 OTC
This training video will support your conversations around treatment goals for EP products so you can help meet your customers' needs
Record my learning outcomes