Advice on observing Ramadan during lockdown
Health & NHS
Advice on observing Ramadan during lockdown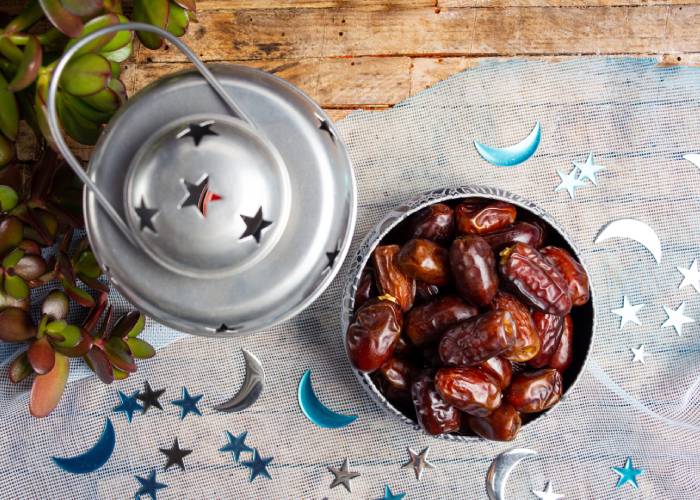 Individuals fasting during Ramadan are being encouraged to take care of their health and ensure they continue to practice social distancing.
With Ramadan beginning on April 23/23, the Muslim Council of Britain has published online guidance to help Muslims adapt to the changing circumstances of the holy month, including how they can arrange their prayers at home and have virtual Iftars.
Birmingham GP Dr Asad Zaman said: "Normally Ramadan is a time of fasting during the day, and communal prayers throughout the day and late at night, with extra blessings of Sahoor and Iftar. This year Ramadan will be a bit different.
"While we continue to benefit from the blessings of this Holy month, we need to act responsibly and follow the Government's current COVID-19 guidelines; ensuring that social distancing is observed in order to help save lives and protect the NHS.
"It is also important that people take care of their physical and mental health, and make themselves aware of changes in NHS services in response to COVID-19.
"Diet in Ramadan is very important. As tempting as they are, try to avoid samosas, pakoras and other fried food. Instead try to eat foods that will release energy slowly, such as basmati rice, wholemeal flour, wheat, oats and lentils.
"If you are diabetic and using insulin, you must consult your doctor or diabetes specialist nurse before deciding on fasting. If you take regular medication, speak to your doctor or pharmacist about changing your regime to suit the needs of Ramadan."
He added: "My top advice for the current situation is to maintain a healthy diet during Sahoor and Iftar, and stay at home and only go out if it is absolutely necessary. Stay safe, keep others safe."
Sponsored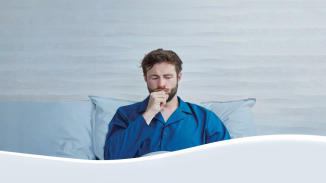 OTC
Discover how aromatic rubs can play a key role in customers' fight against symptoms of colds and congestion
Record my learning outcomes