Health & NHS
Action on mouth cancer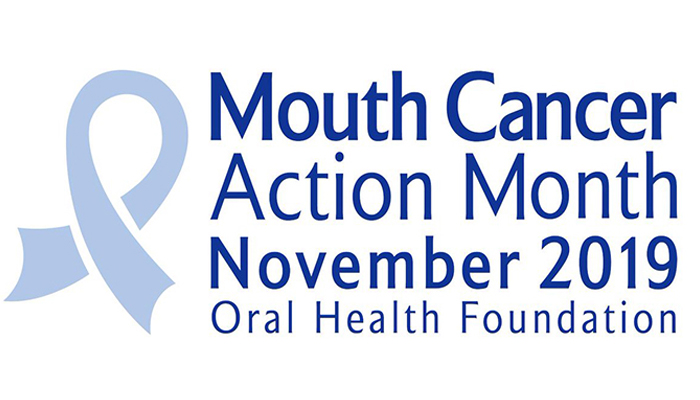 The Oral Health Foundation is reinforcing the need for greater recognition of mouth cancer and its signs and symptoms during this year's Mouth Cancer Action Month initiative, which takes place throughout November.
While vast improvements have been made in prevention in recent times, such as combatting risk factors like smoking and alcohol, and through the introduction of the HPV vaccination, cases of the disease continue to rise.
Nigel Carter, Oral Health Foundation chief executive, commented: "The sad fact is that the number of mouth cancer cases continues to increase year on year. When we took on this campaign nearly two decades ago, we were looking at just over 3,000 cases each year.
"In the last year or so, we have had over 8,300 recognised cases of mouth cancer. That is a huge increase, and it is one of the few cancers where the number of cases has started to increase."
Mr Carter added that the charity wanted more people to be more "mouth aware" and be able to identify the signs and symptoms of mouth cancer, understand the risks and know where to go if they suspect symptoms.
"Early diagnosis saves lives so during November, please help us get across the message 'if in doubt, get checked out'," he concluded.