98% of GPs sign up to new PCN contract
Health & NHS
98% of GPs sign up to new PCN contract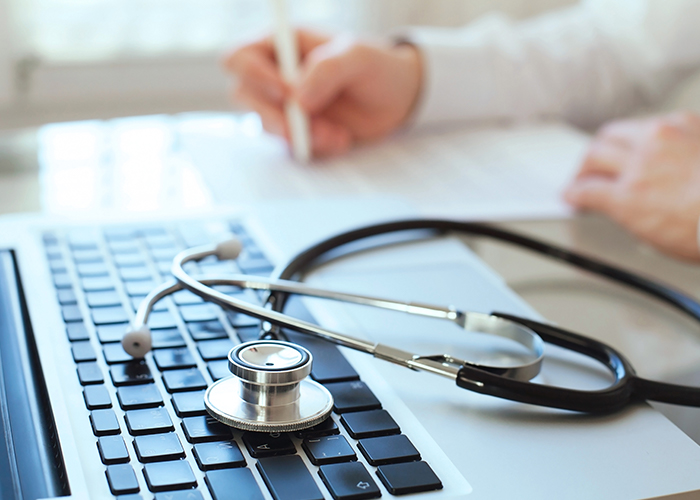 Almost all GP practices in England have signed up to the new primary care network (PCN) contract for next year, NHS England & Improvement has said.
In a statement on Friday, NHSE&I said 98 per cent of practices have signed up and will be eligible to claim money to employ more staff and deliver more services from a pot amounting to half a billion pounds for the year.
NHSE&I said the new agreement would help improve support for care home residents through the recruitment of PCN clinical leads, as well as providing funding for more clinical pharmacists carrying out regular structured medication reviews.
As part of the reformed Additional Roles Reimbursement Scheme, NHSE&I will reimburse 100 per cent of the salaries for 10 additional general practice roles such as clinical pharmacists, physiotherapists, physician associates, dieticians and health and wellbeing coaches.
Ruth Rankine, director of the NHS Confederation's PCN Network, said: "PCNs are absolutely key to delivering the ambitions of the NHS Long Term Plan, ensuring that patients, irrespective of where they live, get access to the same services whilst giving PCNs the flexibility to respond to the needs of their local population."
Sponsored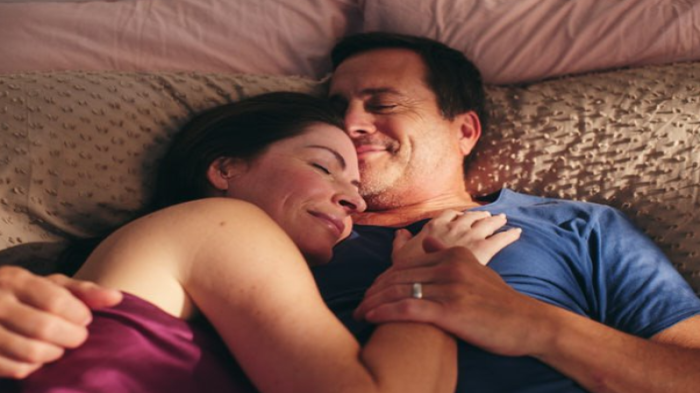 OTC
This training video will support your conversations around treatment goals for EP products so you can help meet your customers' needs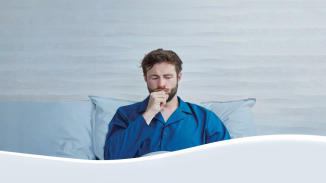 OTC
Discover how aromatic rubs can play a key role in customers' fight against symptoms of colds and congestion
Record my learning outcomes