Antibiotic supplies expected 'in the coming days' says chief pharmacist
Health & NHS
Antibiotic supplies expected 'in the coming days' says chief pharmacist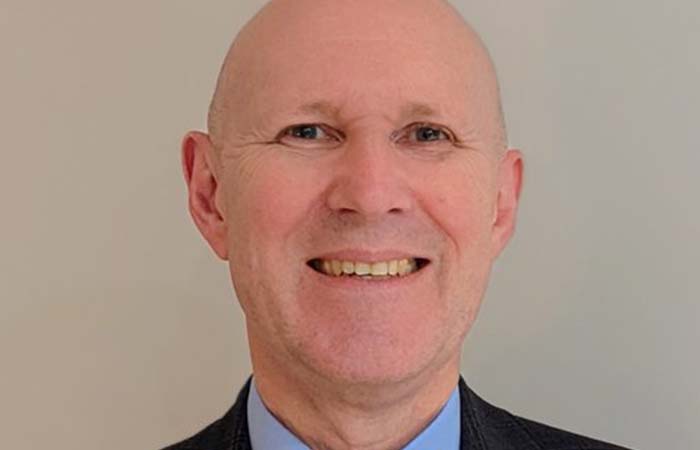 By Arthur Walsh


England's chief pharmaceutical officer David Webb has told pharmacists that antibiotics are "readily available with manufacturers" and will be delivered to wholesalers and pharmacies "in the coming days" as officials try to 'expedite' supply chains.
In a letter to community pharmacists, chief hospital pharmacists and regional chief pharmacists yesterday (December 8), Mr Webb acknowledged "concerns raised about the supply of antibiotics related to Group A Streptococcus (GAS)" and said NHS England is "working closely" with the Department of Health and Social Care.
He said the DHSC has "taken action" to maintain a supply of antibiotics, which "may be in limited supply at certain wholesalers and pharmacies, "particularly phenoxymethylpenicillin presentations".
"Supplies are readily available with manufacturers and deliveries into wholesalers and pharmacies are being expedited and are expected in the coming days," he said.
Mr Webb told pharmacists: "As you will be aware, high levels of demand are currently being observed in many NHS services due to concerns over Group A Streptococcus (GAS), although thankfully numbers of invasive GAS infections remain low."
He said that in cases where antibiotics are required to treat suspected GAS infection, pharmacy teams and prescribers should "work together" to understand local supply levels and "order antibiotic stocks sensibly and in line with patient demand, ensuring that excessive quantities are not ordered and avoiding more pressure on the supply chain".
"I am confident that pharmacy professionals in all sectors will be capable of providing advice and reassurance to worried parents and carers, as well as patients, as they do routinely every day," Mr Webb said.
Pharmacists have expressed their frustration this week with the Government's repeated denials that there were any supply issues, with many complaining that commonly prescribed antibiotics have been difficult or impossible to obtain from mainline wholesalers.
Martin Sawer of the Healthcare Distribution Association, which represents wholesalers, told Independent Community Pharmacist this week that one large pharmacy chain had ordered a month's supply of antibiotics in one day.
Meanwhile, the Specialist Pharmacy Service issued new guidance on Wednesday stating that children may be given whole doses of solid oral antibiotics and providing instructions on how products can be dispersed and their taste masked to make medicines easier to give to children.
Sponsored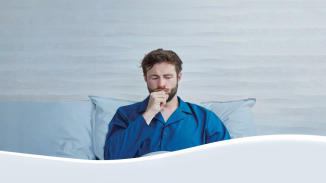 OTC
Discover how aromatic rubs can play a key role in customers' fight against symptoms of colds and congestion
Record my learning outcomes