Greater Manchester sees 97 per cent of practices sign up to CPCS
Health & NHS
Greater Manchester sees 97 per cent of practices sign up to CPCS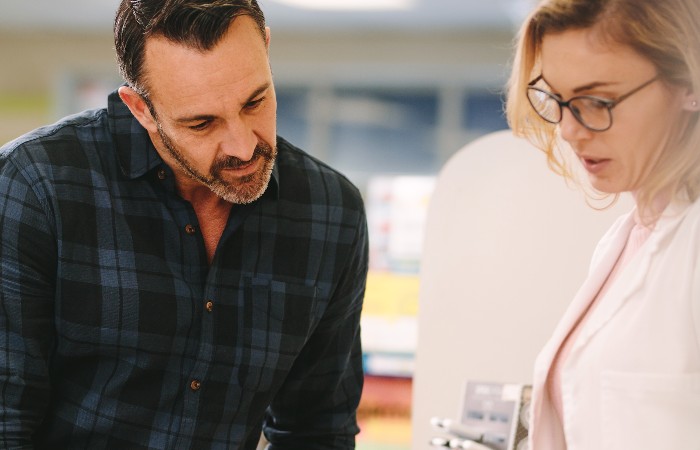 By Neil Trainis

Ninety-seven per cent of GP practices in Greater Manchester have signed up to making pharmacy referrals via the Community Pharmacist Consultation Service, according to the body that controls the region's £6bn health and social budget.
Greater Manchester Health and Social Care Partnership said nearly 14,000 appointments have been referred to pharmacies through the service since April last year. Joshua Nolan, a pharmacist at Internet Pharmacy in Heywood, said he was seeing an average of 50 patients a week, a figure that rose to 53 recently.
"The number of patients we're seeing from GP CPCS has been building consistently month-on-month," he said, insisting it has helped his pharmacy raise awareness of the clinical services they provide.
Luvjit Kandula, a member of the partnership's GP CPCS working group, said its original goal was to get 50 per cent of GPs to go live with the service by March this year.
"Supported by the winter access programme initiatives, we've far exceeded that, with 97 per cent of GP practices now signed up. We have seen great collaboration at a local level between general practice and community pharmacy," she said.
Another member of working group, Alison Scowcroft, said the data they have extracted on the service via EMIS software has helped it "paint a clear picture of where the GP CPCS is working well and where improvements need to be made."
"It's helping to strengthen the collaboration between GP practices and community pharmacies," she said. "By examining the data, we can identify areas where we can improve, such as providing additional training to non-clinical staff to support them in better signposting patients who are suitable for the GP CPCS. The data is so important."
Louise Gatley, who is also a member of the working group, said that as well as providing unsurprising information on coughs, colds, and flu-like symptoms during the winter, the data also revealed some "interesting trends" such as "a high level of patients with minor skin conditions" while 20 per cent of all referrals have been for children under the age of 10.
Mr Nolan said: "The majority of patients we see through the GP CPCS are children, with parents wanting advice and often just reassurance. Most of the referrals are about skin complaints, such as rashes, and more recently there has been an increase in people coming to us for help with chickenpox and hand, foot and mouth disease."
Sponsored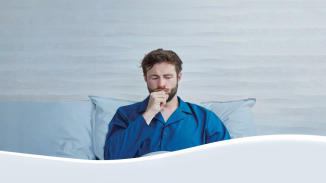 OTC
Discover how aromatic rubs can play a key role in customers' fight against symptoms of colds and congestion
Record my learning outcomes