DHSC outlines desire to build on flu jab momentum in 2022-23
Health & NHS
DHSC outlines desire to build on flu jab momentum in 2022-23
The number of people aged 65 and over who have had a flu jab in the last two years has gone up although fewer pregnant women have been vaccinated during that period, according to figures from the Department of Health and Social Care.
In a letter sent today to healthcare providers outlining the national flu immunisation programme and the groups who are eligible to receive a vaccination in the coming flu season, the DHSC said 82.3 per cent of 65-and-overs were jabbed in 2021-22 compared with 80.9 per cent in 2020-21.
The coverage rate for pregnant women fell from 43.6 per cent to 37.9 per cent while there was a slight drop in clinical risk groups from 53 per cent to 52.9 per cent.
Vaccination rates in people aged 50 to 64 who are not in a risk group increased from 35.2 per cent to 45.7 per cent but fell in the two and three-year-old age groups.
Fewer frontline healthcare workers and eligible school-aged children were vaccinated, dropping to 60.5 per cent and 51.5 per cent respectively.
The DHSC said the increased rates of vaccination was "partly driven by concerns about the Covid-19 pandemic" as well as a "greater understanding about the role of vaccines in preventing illness." It also said greater uptake was partly down to people being offered a flu jab alongside a Covid vaccine or booster.
Groups who were eligible for a jab during the 2021-22 flu season but are not included for 2022-23 include those aged 50 to 64, primary care staff and secondary school children in years seven to 11.
Eligible groups include children aged two or three on August 31 this year, primary school-aged children from reception to year six, those aged six months to 65 years in clinical risk groups, pregnant women, the 65-and-overs, care home residents, carers, close contacts of immunocompromised individuals and frontline health and social care staff.
Insisting it wanted to "build on the momentum of this achievement," the DHSC said: "Improved uptake in those in clinical risk groups, children aged two and three years old, and pregnant women should be achieved to provide direct protection to those at increased risk from influenza."
The DHSC said pharmacies "should proactively offer" a flu vaccine "to any patient they identify as being eligible to receive it should the patient present in the pharmacy for any reason".
The letter makes clear the Department's determination to ensure people living in deprived parts of England, ethnic minorities and "other underserved communities" are offered a flu vaccination. Vaccine take-up in those groups combined was more than five per cent lower than the national average.
Sponsored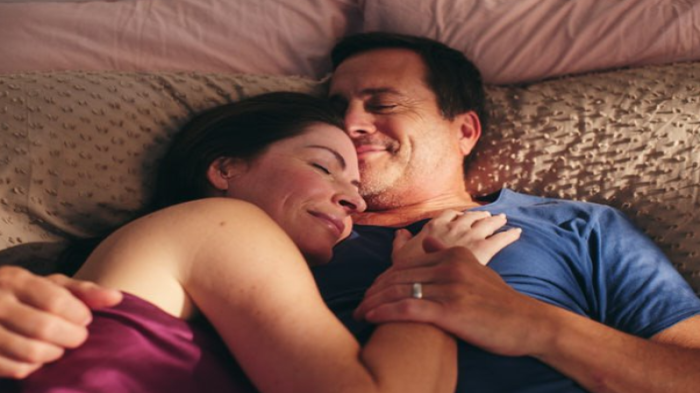 OTC
This training video will support your conversations around treatment goals for EP products so you can help meet your customers' needs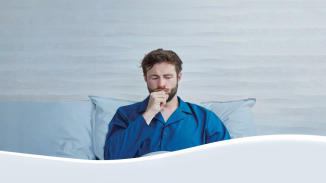 OTC
Discover how aromatic rubs can play a key role in customers' fight against symptoms of colds and congestion
Record my learning outcomes