King's Fund reports on primary care home model
Health & NHS
King's Fund reports on primary care home model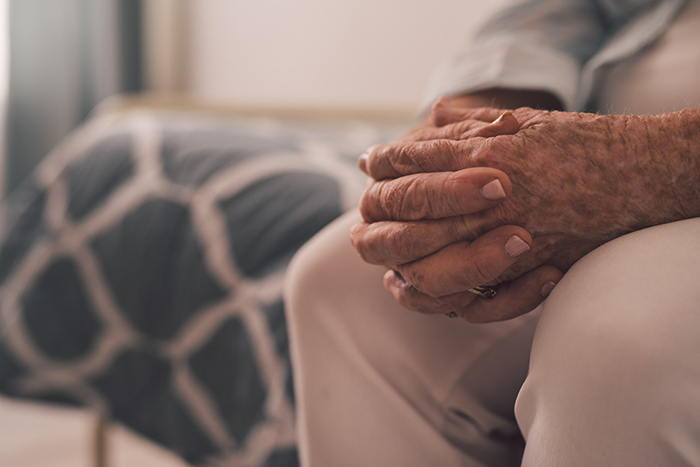 A new King's Fund report has identified seven factors the health charity said would enable the rapid spread of the National Association of Primary Care PCH model of primary care networks (PCNs).
The King's Fund said that with community pharmacy leaders at a local level thinking about the challenge of engaging with the thousand or so PCNs that are being put in place now, these insights might provide a useful framework for engagement.
The factors identified in Insights from the spread of the primary care home are:
Understanding the local context
The ability to make a case for change and engaging people who can offer support locally
Building and sustaining local relationships
The ability to persevere through challenges
Recognition that staff need adequate time and resources
A new form of leadership that is capable of supporting spread
Data and analytic capabilities.
The report found that primary care homes encouraged a form of leadership that the King's Fund described as more locally-focused and better suited to empowering colleagues.
One person interviewed by the charity said: "... those that are doing really well haven't got this formulaic synthesised approach. They've just done it naturally. They create empowered teams. It's that simple: practical leadership that makes the difference between a successful primary care home and a maturing primary care home and those that don't get off the ground."
The report recommends the insight from the PCH programme is used to encourage the development of leadership capabilities necessary for system transformation at local, regional and national level.
Commenting on the report, Dr Nav Chana MBE, national clinical PCH director said: 'This latest report from The King's Fund highlights the importance of building system-wide relationships to improve population health – we know investment in relationships will determine the speed of a primary care network's progress – and the need to support and encourage colleagues to stay focussed and persevere amid all the current pressures and challenges we face on a daily basis.'
The independent report was commissioned by the NAPC to looks at the factors that contributed to the spread of the PCH model from the initial 15 rapid test sites to the more than 240 primary care homes today. It tells the stories of three primary care homes: Granta in Cambridgeshire, St Austell Healthcare and Newport Pagnell.
Sponsored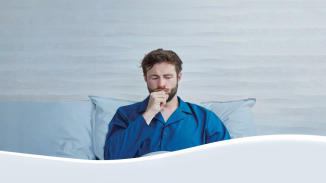 OTC
Discover how aromatic rubs can play a key role in customers' fight against symptoms of colds and congestion
Record my learning outcomes