Campaign launched to address dangers of air pollution
Health & NHS
Campaign launched to address dangers of air pollution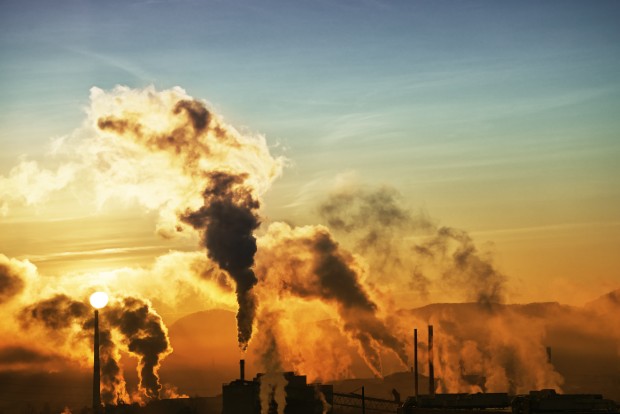 The British Lung Foundation has launched a campaign to address the risks of air pollution alongside a leading self-care company.
Perrigo, which counts the nicotine replacement therapy NiQuitin among its brands, has joined forces with the BLF on a 12-month initiative to help people avoid pollution-related lung diseases and said it is supporting the project with a "fixed donation".
The scheme will provide the public with better information and data on air pollution, empower people in the UK to do more to protect the vulnerable from the effects of polluted air and encourage more "active transport" such as cycling and other forms of physical activity.
A survey of 2,000 adults commissioned by Perrigo and the BLF in December also found that the Covid pandemic has given two in three smokers greater motivation to cut down or stop.
"We are delighted to partner with NiQuitin on this vital work to help protect those most at risk from breathing toxic air," said Sarah Woolnough, chief executive of the BLF.
"Air pollution is bad for everybody but for the 12 million people in the UK affected by a lung condition such as asthma or chronic obstructive pulmonary disease, it can pose a real and immediate threat to their health and overall quality of life."
Laure de Brauer, marketing director at Perrigo UK & Ireland, said: "NiQuitin is proud to be teaming up with the BLF on this vital air quality work, moving us closer to a future where we can breathe easier with clean air for healthy lungs. This goes one step beyond our current ambition on helping people quit smoking and improve lung capacity by quitting smoking."
Record my learning outcomes