Eczema report highlights gaps in care
Health & NHS
Eczema report highlights gaps in care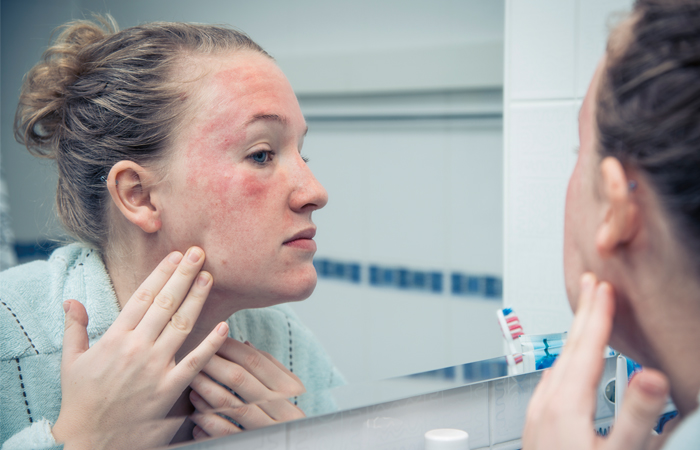 The extensive and under-recognised impact eczema can have on all aspects of people's lives are revealed in a new report.
Eczema Unmasked – a new report developed by Leo Pharma in collaboration with the National Eczema Society – features insights from over 1,000 people living with eczema. It also highlights the variation in healthcare provision and outlines the measures that must be taken to bridge these gaps in care.
Often considered 'just a skin condition', the survey reveals that eczema can have a profound and often hugely detrimental impact on patients, as:
• 89 per cent reveal significant impact on quality of life, affecting social life, relationships and sleep
• 74 per cent said eczema negatively impacts their mental health
• 39 per cent felt let down by healthcare professionals about their treatment
• 60 per cent have no care plans in place to help manage their eczema
• 35 per cent say on the last occasion they were referred to a dermatologist, they waited over three months for an appointment (42 per cent for adults with moderate, severe or very severe eczema)
• 49 per cent said eczema has negatively affected their paid work/professional career.
Leo Pharma and the National Eczema Society say they want to strengthen the voices of those living with eczema and are calling for the development of clinical guidelines and quality standards for adults and adolescents with eczema.
The report urges healthcare professionals to provide holistic care and calls for commissioners to fund service delivery to improve access to care.
Record my learning outcomes