Fluoxetine 30mg capsules out of stock until December
Health & NHS
Fluoxetine 30mg capsules out of stock until December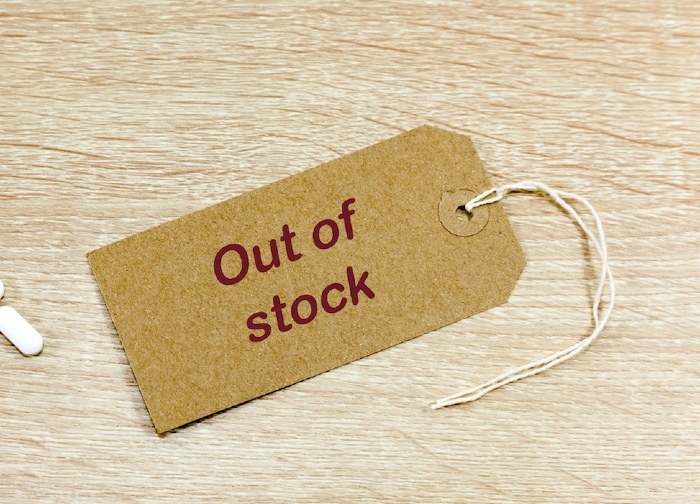 Fluoxetine 30mg capsules are out of stock until mid-December, the PSNC has warned.
The negotiator said the product's manufacturer Advanz was the sole supplier of the drug and had run out of stock, although the PSNC stressed Fluoxetine 10mg and 20mg capsules remain available.
"For patients with insufficient supplies, community pharmacists may supply fluoxetine 10mg and 20mg capsules against the serious shortage protocol for eligible patients," the PSNC said.
Record my learning outcomes