Epilepsy teen gets cannabis care plan in NHS first
Health & NHS
Epilepsy teen gets cannabis care plan in NHS first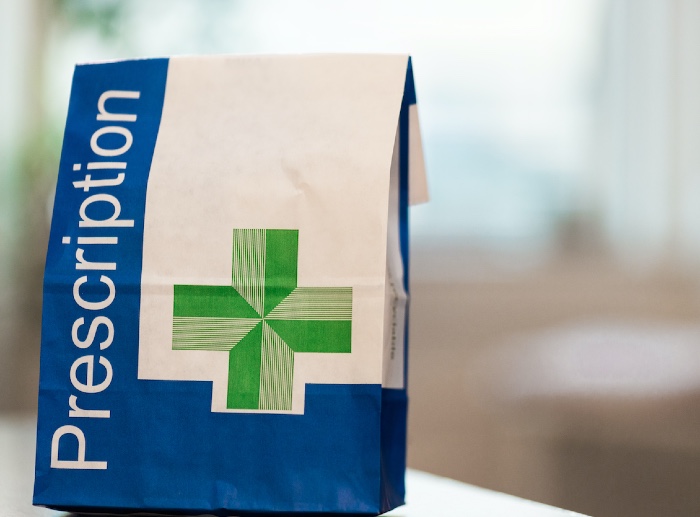 A Co. Tyrone teenager with severe epilepsy whose case was instrumental in the Government changing laws on medicinal cannabis has been prescribed cannabis oil as part of the first NHS care plan of its kind.
Two years of campaigning by Charlotte Caldwell culminated in a decision by the Health and Social Care Board in Northern Ireland and the Refractory Epilepsy Specialist Clinical Advisory Service to allow her 15-year-old son Billy a lifelong NHS prescription for the drug.
He will become the first person to get an NHS prescription for medicinal cannabis, potentially paving the way for others to obtain prescriptions more easily.
Following the high profile cases of Alfie Dingley and Billy, boys living with rare forms of epilepsy, the law was relaxed in November 2018 to allow patients access to some cannabis-based medicines – including on a private prescription – but only in certain circumstances, meaning few prescriptions have been written.
Although Billy was able to get treated privately, health officials in Northern Ireland stopped him receiving an NHS prescription for the drug, prompting his mother to launch a judicial review in the High Court in Belfast against the decision.
Two years on, those proceedings have been halted after an agreement was reached to allow him NHS-funded treatment.
When asked what implications the decision has for pharmacists and independent prescribers across the UK, the General Pharmaceutical Council told Independent Community Pharmacist: "Only specialist doctors such as neurologists or paediatricians on the General Medical Council's specialist register are legally allowed to prescribe unlicensed medicinal cannabis."
The GPhC reminded independent prescribers they are "not legally allowed to prescribe unlicensed medicinal cannabis" and urged pharmacy professionals to fulfil record keeping and labelling requirements when supplying unlicensed medicinal cannabis.
Record my learning outcomes