Pharmacy Brexit forum airs supply chain worries
Health & NHS
Pharmacy Brexit forum airs supply chain worries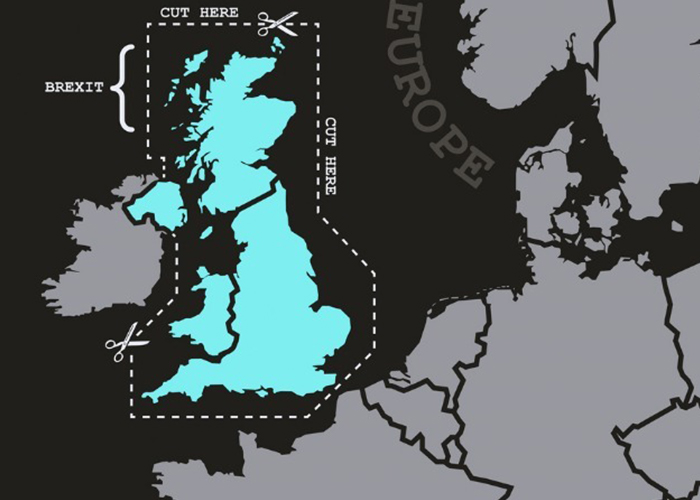 As the end of the UK's transition period approaches, the PSNC has reconvened the Community Pharmacy Brexit Forum in a bid to ensure the sector's concerns are heard by policy makers.
At an October 8 meeting of the forum – which brings together more than 20 organisations as well as DHSC and NHS England officials – the focus was on medicines supply, with stakeholders worried about the potential combined impact of Brexit, Covid-19 and winter pressures.
Concerns were also raised around the flow of medicines from Great Britain for Northern Ireland after December 31, and the chance that doctors may issue longer prescriptions ahead of the Brexit deadline.
The importance of pushing a 'business as usual' message to prescribers as much as possible was highlighted, the PSNC reports. There was also consensus on the need to manage patients' concerns through more frequent communications activities, and the PSNC will convene a dedicate group to address this.
The forum will meet again closer to the Brexit deadline.
PSNC director of operations Gordon Hockey said: "The Community Pharmacy Brexit Forum proved a useful vehicle for communications during previous Brexit countdown periods, allowing HM Government to have wide-ranging discussions with everyone involved in the community pharmacy supply of medicines.
"Similarly, the forum is a place for pharmacy representatives to come together and share any concerns and possible solutions.
"Unsurprisingly, the key focus for the group is ensuring the continuity of medicines supply and we will continue to use the group's influence to ensure that Government and the NHS are aware of the risks and doing all that they can to mitigate them."
Record my learning outcomes