Nabumetone 500mg tablets stock now available says PSNC
Health & NHS
Nabumetone 500mg tablets stock now available says PSNC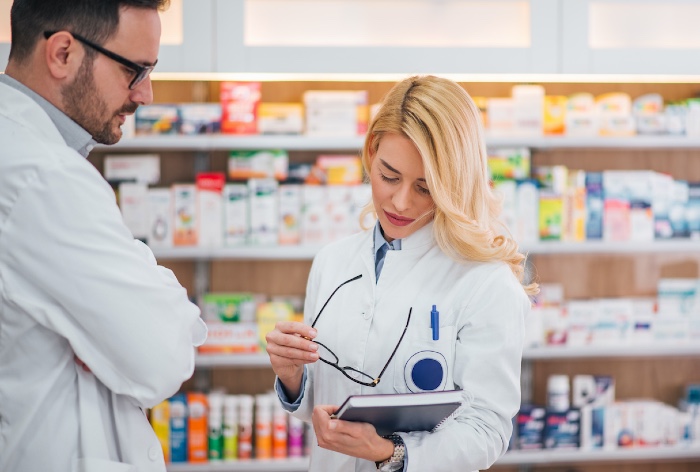 The PSNC has said stock for Nabumetone 500mg tablets is now available.
Tilomed Laboratories Ltd, the sole suppliers of the product, had said the product would be out of stock until September 1 but the PSNC confirmed that stock has returned.
"Unlicensed supplies can be sourced, lead times may vary. There is currently no listing on dm+d for the imported product for prescribers to select using their prescribing systems so an EPS prescription for unlicensed Nabumetone 500mg tablets cannot be issued," the negotiator said.
"Where a prescriber wishes to prescribe an unlicensed import, an FP10 paper prescription should be issued as 'Nabumetone 500mg tablets (Special Order)' and endorsed by the pharmacy as a non-Part VIIIB special."
Record my learning outcomes