Lorazepam in extremely limited supply until December
Health & NHS
Lorazepam in extremely limited supply until December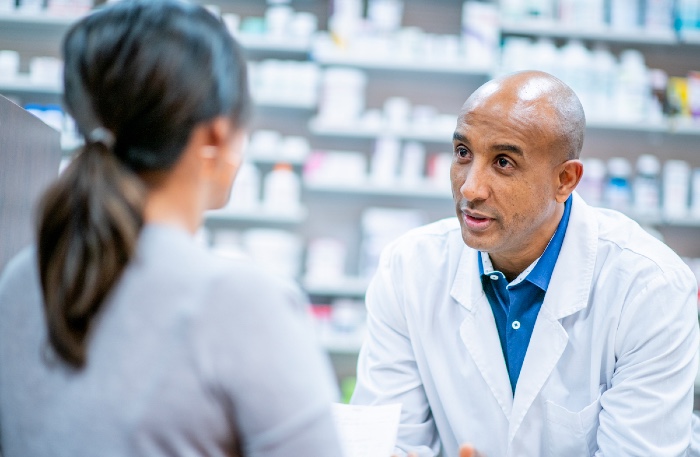 Supplies of lorazepam (Ativan) 4mg/ml solution for injection will be "extremely limited" until early December, the Department of Health and Social Care and PSNC have warned.
Pharmacy's negotiator reported that supplies of the product will be "reserved for primary care only" but said Pfizer will make a US version of the drug, lorazepam injection 2mg/ml, available during that period.
The US version, the PSNC said, will be "supplied in Carpuject single dose cartridges and (are) considered unlicensed in the UK."
"Further details, including the bioequivalence, device differences and link to a training video for the use of Carpuject cartridges and holder can be found in the MSN which will have been emailed to community pharmacy teams nhs.net shared mail box directly," the PSNC said.
Record my learning outcomes