Dermatology patients 'need better psychological support'
Health & NHS
Dermatology patients 'need better psychological support'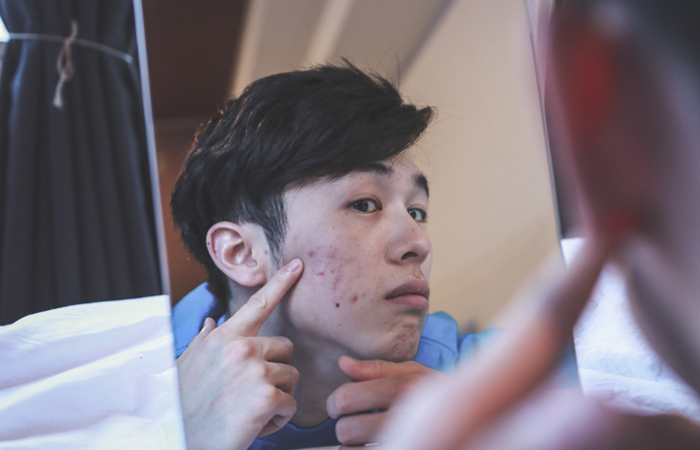 While 98 per cent of skin disease patients feel their condition affects their emotional and psychological wellbeing, only 18 per cent have received psychological support, according to a study from the All Party Parliamentary Group on Skin (APPGS).
A further five per cent report having suicidal thoughts and over half of respondents said they did not realise specialised mental health support - known as psychodermatology - was available for people with skin conditions.
The APPGS said the aim of the report was to gain insight into the psychological impact of skin conditions and understand the quality of mental health services available in the UK. Concerns were raised that access to specialist mental health support for those with skin diseases is limited, despite growing demand.
The group said this was "particularly worrying since the Covid-19 pandemic has exacerbated mental health distress in a skin community that was known already to experience significant appearance-related distress".
The APPGS is urging for new mental health funding promised to Clinical Commissioning Groups (CCGs) to be invested in and improve mental health services that are dedicated to dermatology patients.
The study was conducted in March and April 2020 and included over 500 UK patients with a range of skin conditions, 100 clinicians and 16 organisations operating in the field of dermatology. Of the 16 skin organisations, 80 per cent said that they felt NHS service provision in this area was poor and 20 per cent said very poor.
British Skin Foundation spokesperson Lisa Bickerstaffe commented: "The new All Party Parliamentary Group on Skin report concerning mental health and skin disease highlights the critical need to improve psychological services for those suffering from skin conditions in the UK.
"At the British Skin Foundation we know that skin disease can severely affect self-confidence, education, work and relationships and we believe this call to action from the dermatology community should be acted on immediately. The current pandemic has heightened psychological distress for those with skin problems, meaning they need support now more than ever."
Record my learning outcomes